Caw Files to Share

Do you have any Worlds you would like to share, still in it's Caw file?
Just post a pic and a link to the files.
Upload the latest backup of the world. Everything needed is included in that file.
Twin Skies
I did this as a favor for someone on the Caw forum and thought maybe someone would like to play around with it. It's basically just a city grid on a large map.
Twin Skies.zip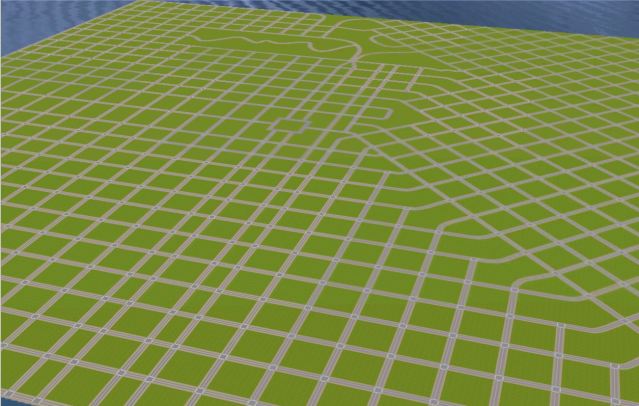 Ania Bay
This is a revamp I did of Twin Skies as a request for a simmer. I added just a bit of sculpting to make a beach area, and I moved all the roads to accommodate 64x64 lots.
Ania Bay Caw Files.zip