My Sims for download. (Newest Sims will be placed first, most will be up in Gallery unless they have CC on them, then I will provide an external download link )
Skyie Winter
You will find Skyie on the Gallery. Hashtags: #nocc #mamajanaynay
Represent Copper Country Mascots.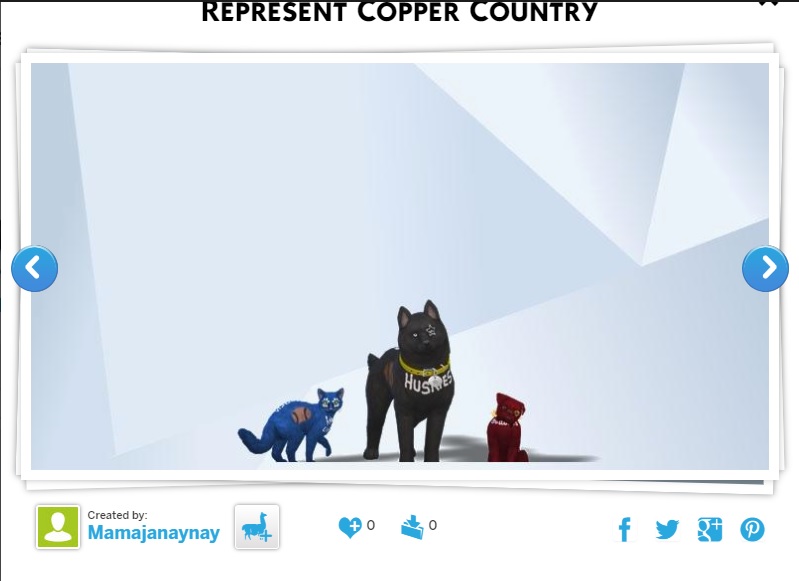 from left to right: Riku F. Lion is the mascot of Finlandia University in Hancock, MI; Blizzard T. Husky is the mascot of Michigan Technological University in Houghton, MI; Gus is mascot to my alumni school, Hancock Schools in Hancock, MI.
Represent Copper Country
Archuleta Family - from L to R: Izabella, Alexandria, Sheila and River. Alexandria is a newly single mom who is trying to raise Sheila while chasing after Izabella all the while young River is battling his teenager hormones and trying to adjust to being the new man of the house.
#singlefamily #nocc #mamajanaynay
Kirby (yeah forgot her name  
) Miss Kirby is a YA female who loves to spend as much time as possible outdoors and doing anything botanical. Young male's should be warned thou, as Miss Kirby is not very committing.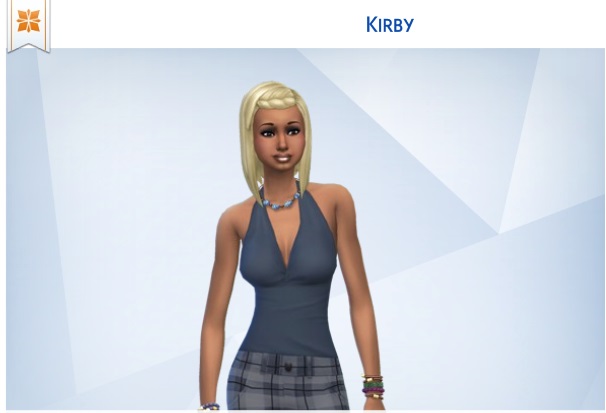 #nocc #mamajanaynay