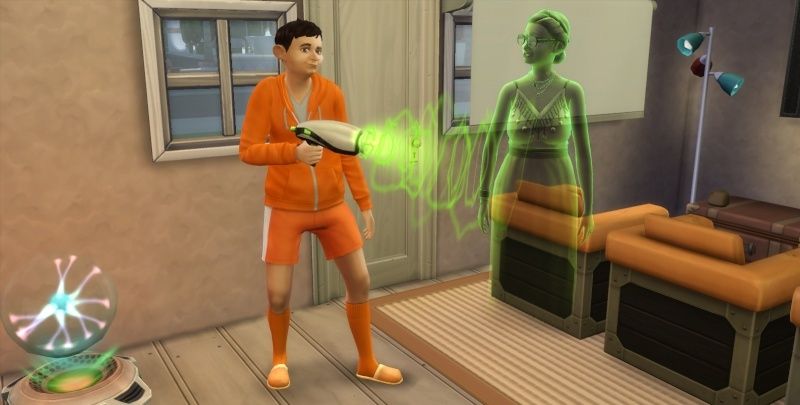 Kara came for a visit, and I put her to work cleaning immediately. Love the ray gun...Ooooooooh Yea!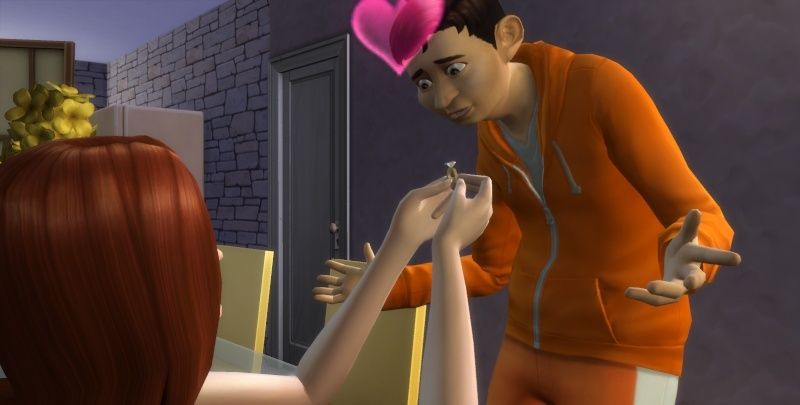 Cindy surprised me and changed her mind about marrying me. Baby equals husband material, Ooooooh Yea!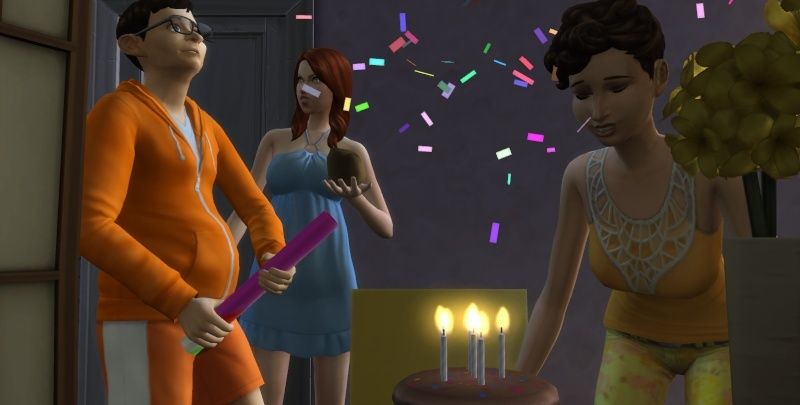 Victoria aged up to young adult! She has joined the culinary career. Villains have to eat too, ya know.
Cindy's chose to go into labor in the bathroom in true goofball fashion!
Meet Veronica. She is a genius, of course.
Built myself a lab at home and have been making progress with all the DNA I have accumulated. Mwaaaaaa Hwaaaa Hwaa Hwa!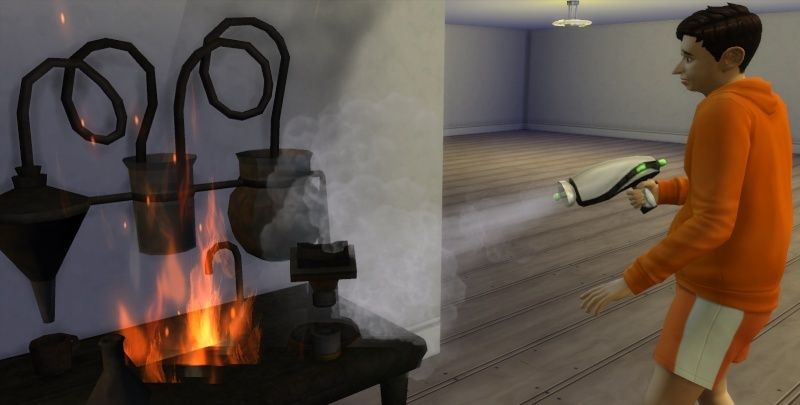 Awww...like father like daughter! Veronica makes me proud.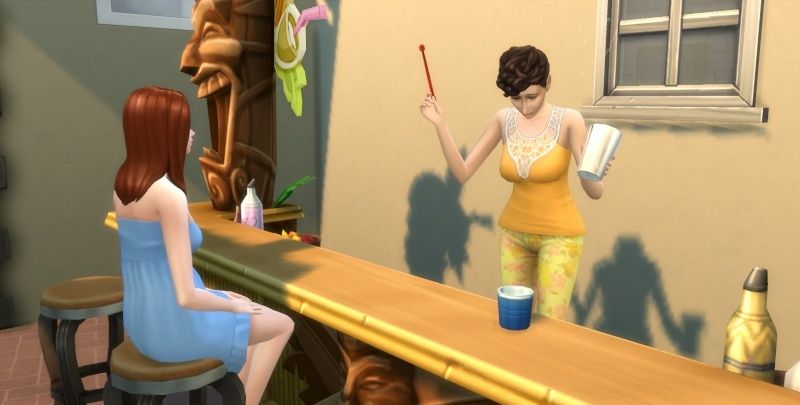 Victoria bought professional bar with her wages. Only the bravest of villains dare to sample her wears.
As Cindy found out.....Bawwwaaa Hwaaa Hwaaaaa...slaps knee...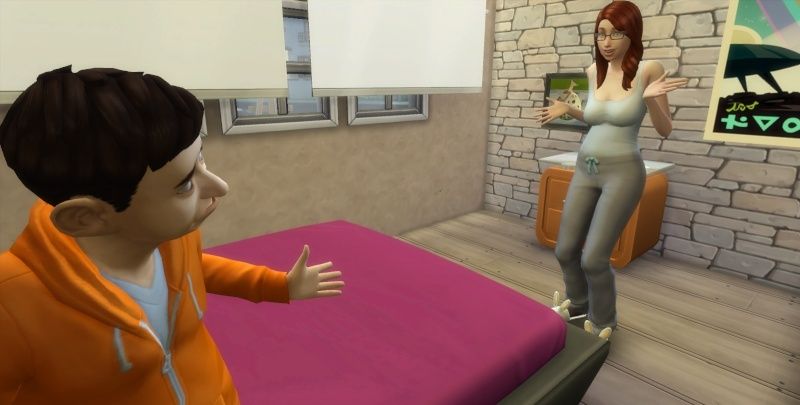 Cindy just shared her "big news" with me! Another villain is on the way! Oooooooooooh Yea!!