Start with Gabled Roof. Using the Arrows pull the sides and peak to adjust width and height.
My pictures do not start with floor but you can place the free 'room' first.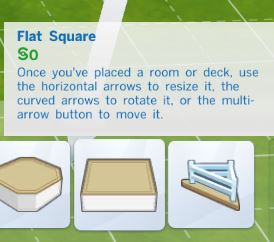 Select the Gable Roof and place anywhere on the lot.
Use the Arrows to adjust width, length and height. In this example I only adjusted the height.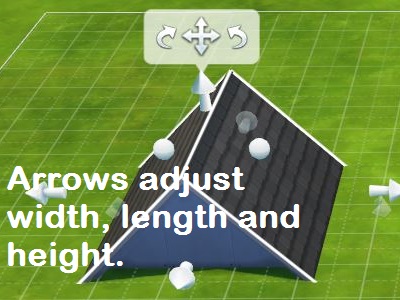 To create the dome shape pull up on the the round ball shape. 
Pushing down will create a pagoda effect.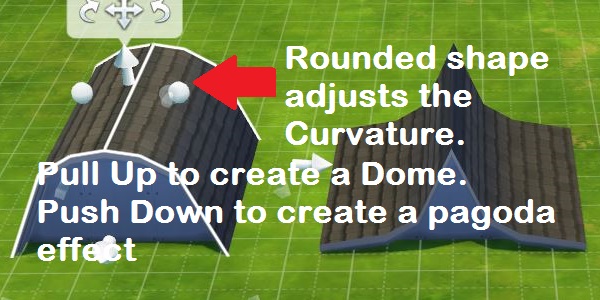 Pull the top arrow until the center 'wall' is the height of a single wall panel.
You will know it is the right size if a single door fits in the space.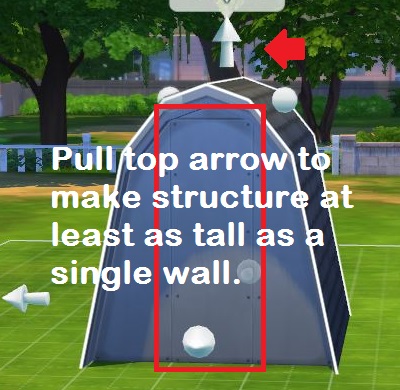 Test the space. Since my first structure was only to provide bathroom privacy I placed a toilet to test.
This example allows for a usable 1x3 space.