Thank you all so much.  I'm trying to keep this rose theme going, so I search for a way to make a connection when ever I can.  
Rodney and Rose both like to help Brya with her homework and taking pics together.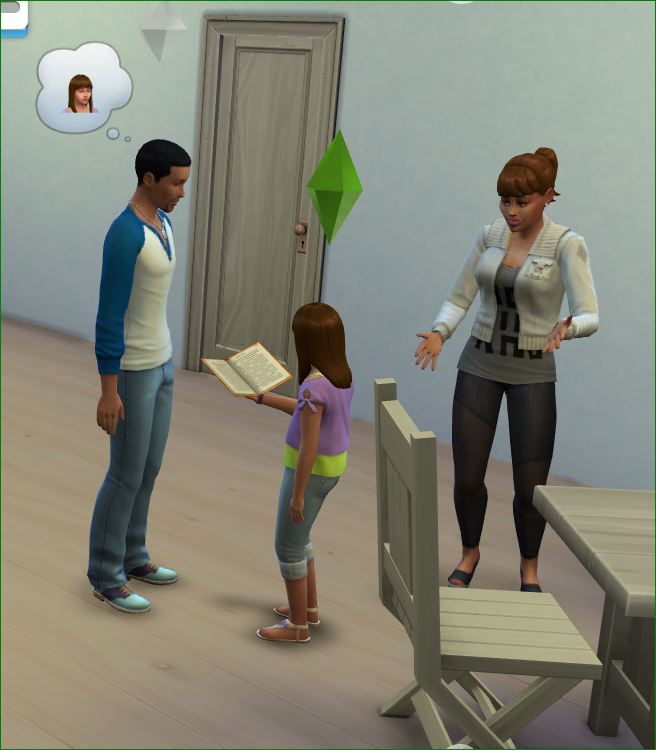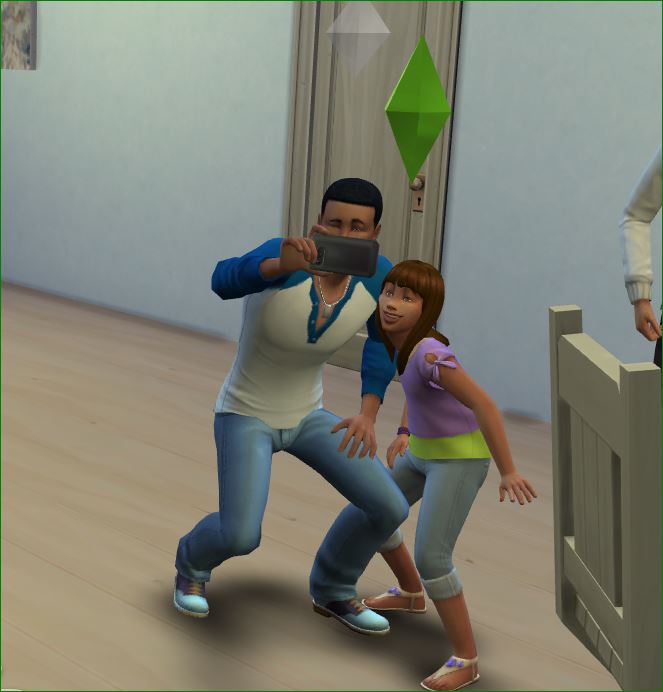 Brya is trying to convince her parents that she deserves an allowance.  Dad's thinking on it.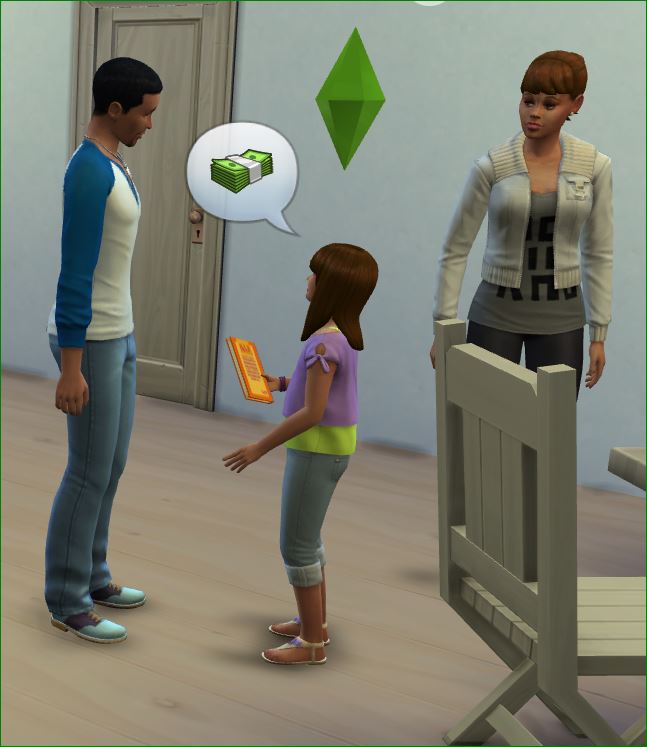 Brya was given an activity table instead.  Since she wants to paint, might as well give her a head start.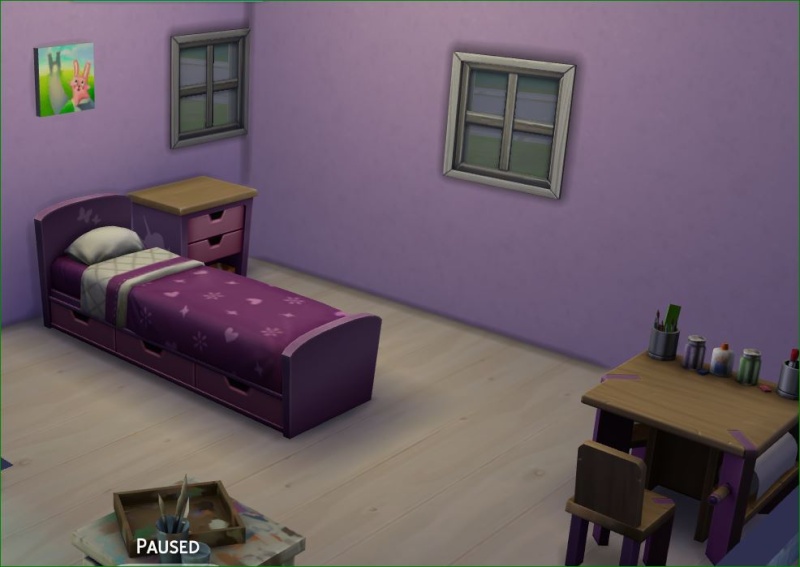 Married couples love walking in while the other is doing their business.  I was expecting him to get the embarrassed emotion, but he didn't.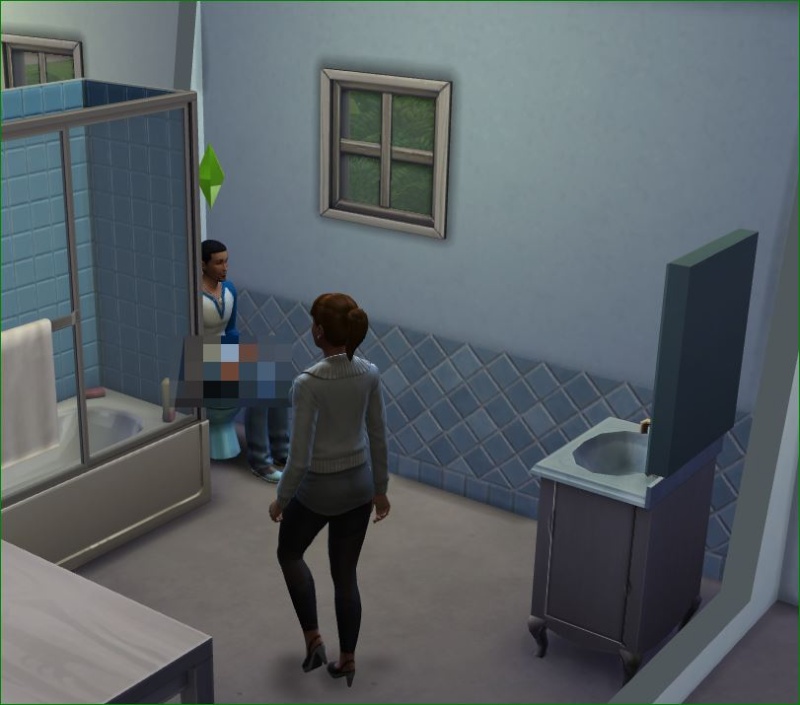 It's the week-end and Brya is excited because her parents promised they would spend the day at the park.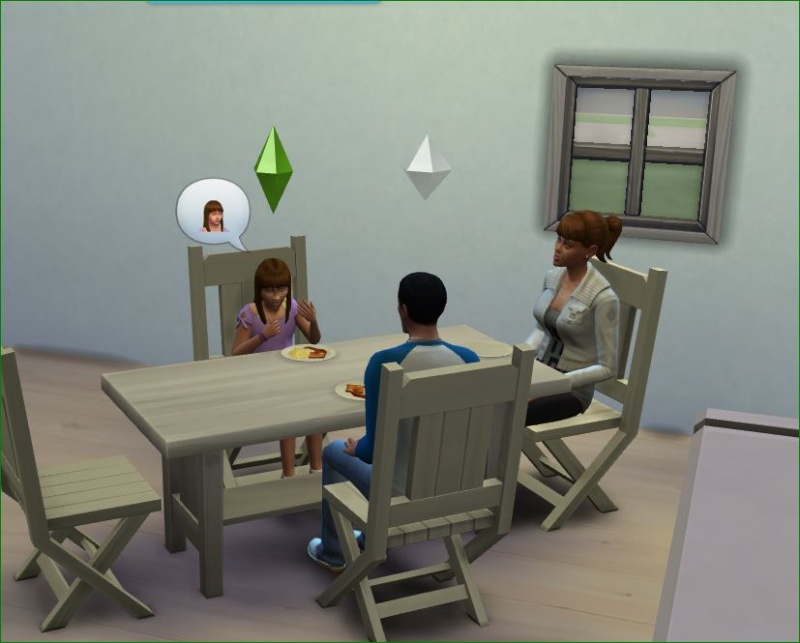 Brya couldn't wait to try out everything in sight and make some new friends.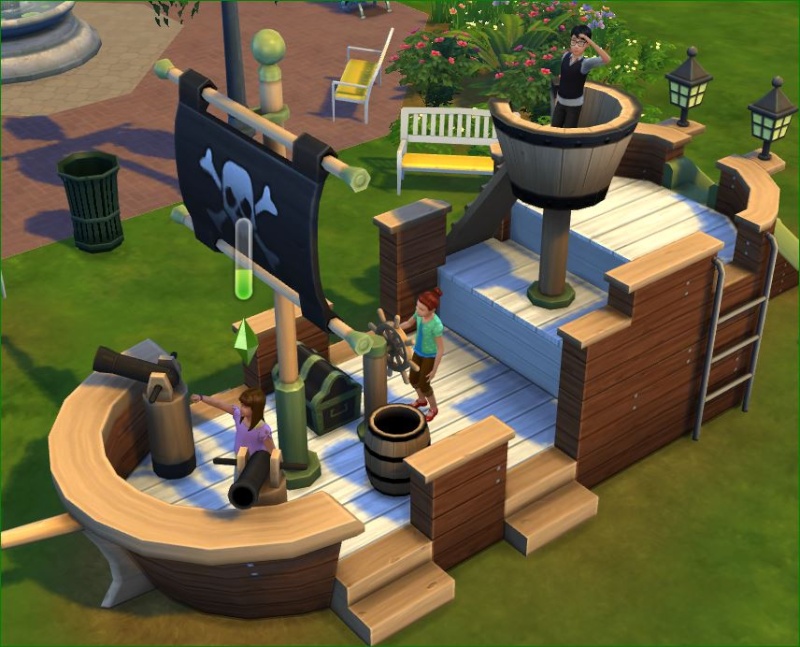 However, she thinks dad is not being a scary enough sea monster  Louder Dad!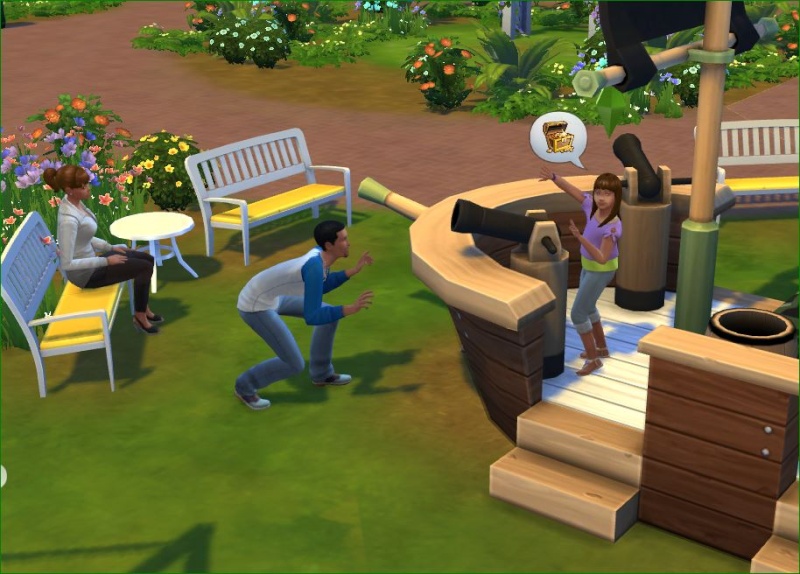 Girl Power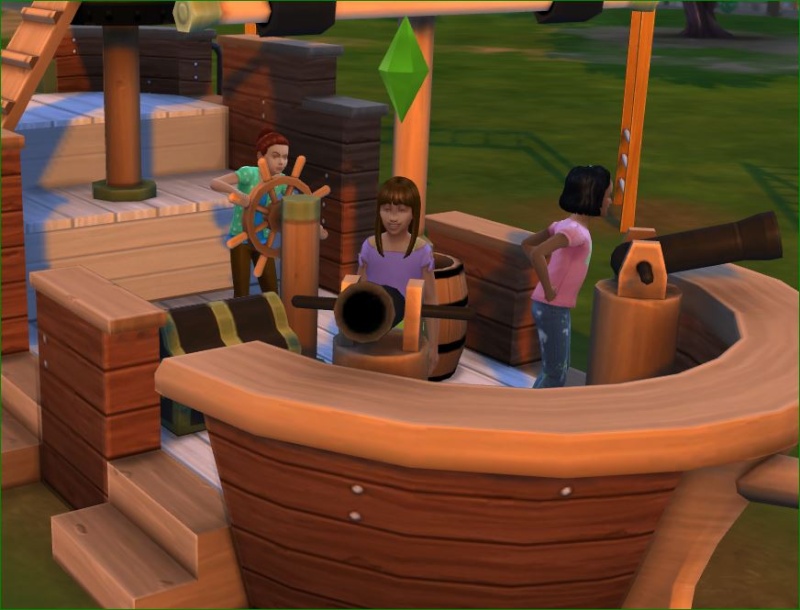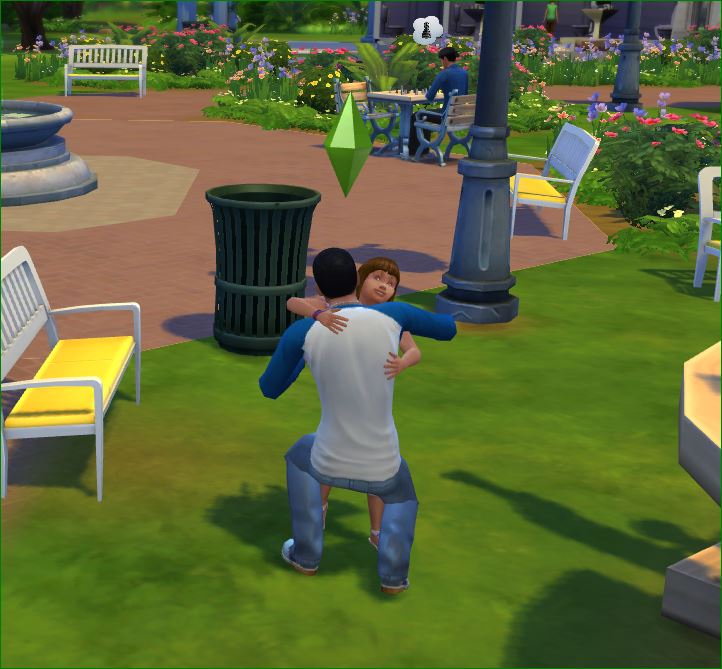 Dad took over and grilled lunch for everyone.  I love how perfect stranger will just walk up and grab a plate of your food.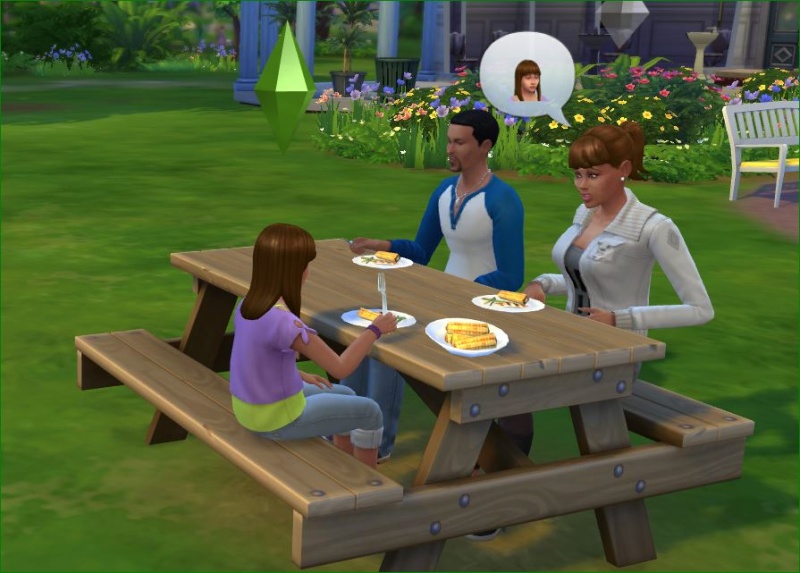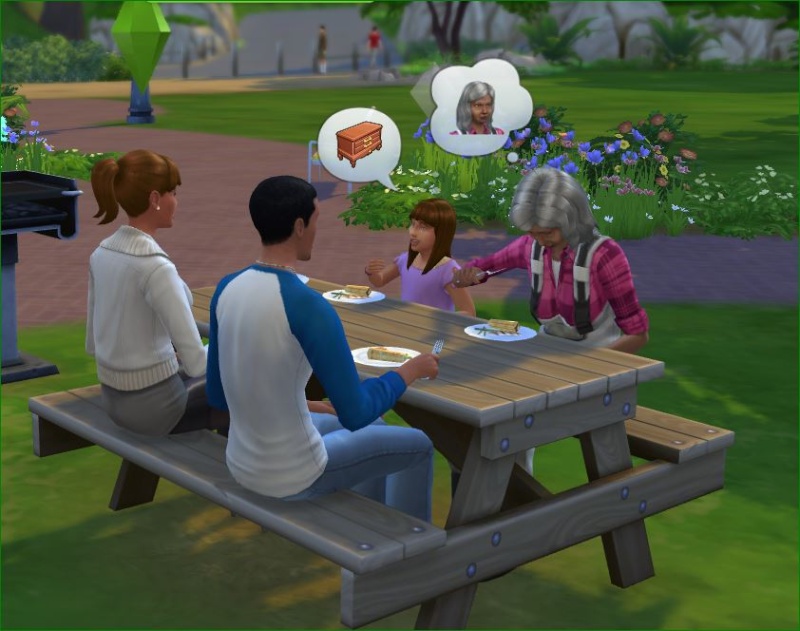 I'm guessing marriage is not her cup of tea.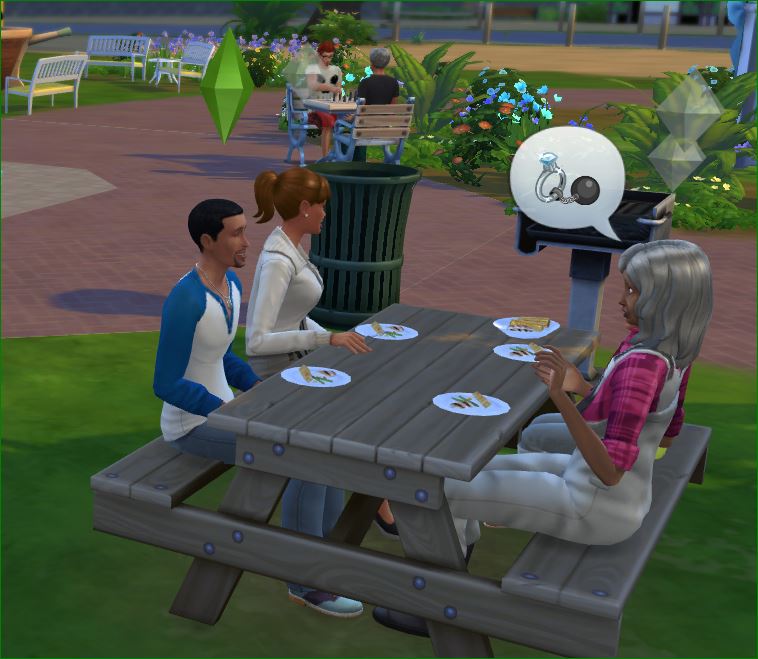 Back at home while playing, Brya got a little to close to the night stand.  
I have no idea what this means  
It was a great day for them and they were all tired.  Nite all