I created Harmony Isle to experiment with some of the new stuff in Supernatural. Naturally became carried away and now you need just about every EP and SP. Oh well that's me. Harmony Isle is unpopulated, but has 4 furnished apartments, and 18 created and houses - there is also heaps of buildings lots, including 1 60x60 empty community lot for the player to put whatever they want on.
I have uploaded it to the Exchange, I don't know how to get the link to it. but I hope that if you really want it you will find it easily enough.
Here is a few pictures for you to peruse.
View from window of an apartment
View of the gym, private venue and across the Bay of Plenty with sundry islands one of which has livable house, the other has abandoned house.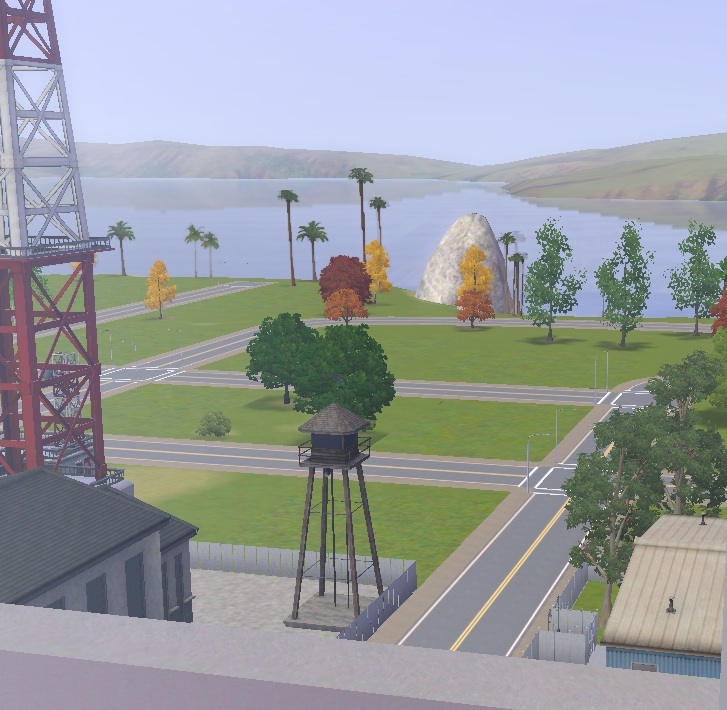 Another view from the same apartment, showing vacant blocks and portion of the mulitary base.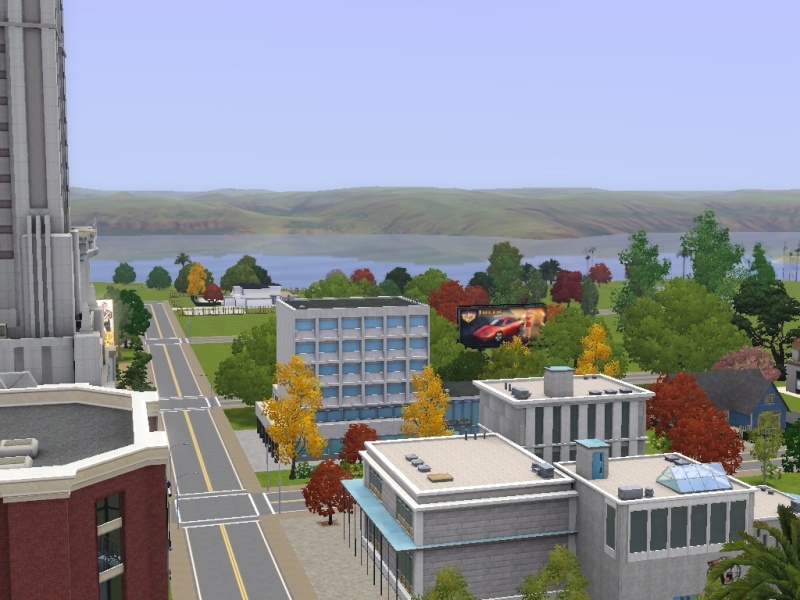 View of School, business centre with bistro, vampire lounge can just be seen on corner across from the business centre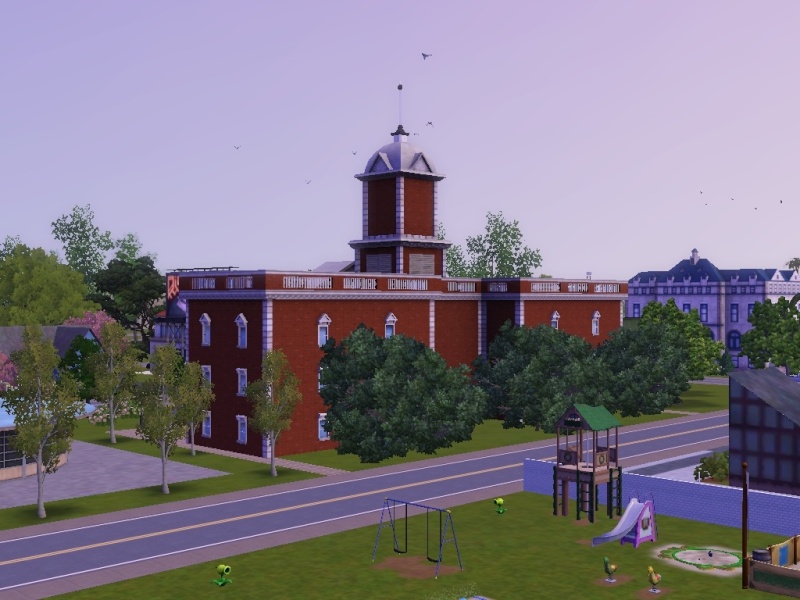 Just a street scene showing back of Town hall and a small section of the children's playground in the Community Park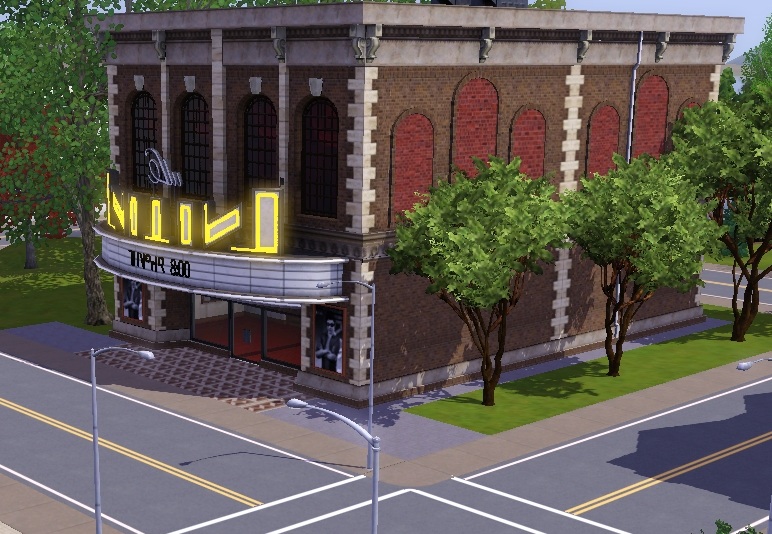 I thought this theatre looked pretty cool not realizing it was also a ciminal hideout, so the crims have this and the c-ment shoe factory on the other side of town. aren't they lucky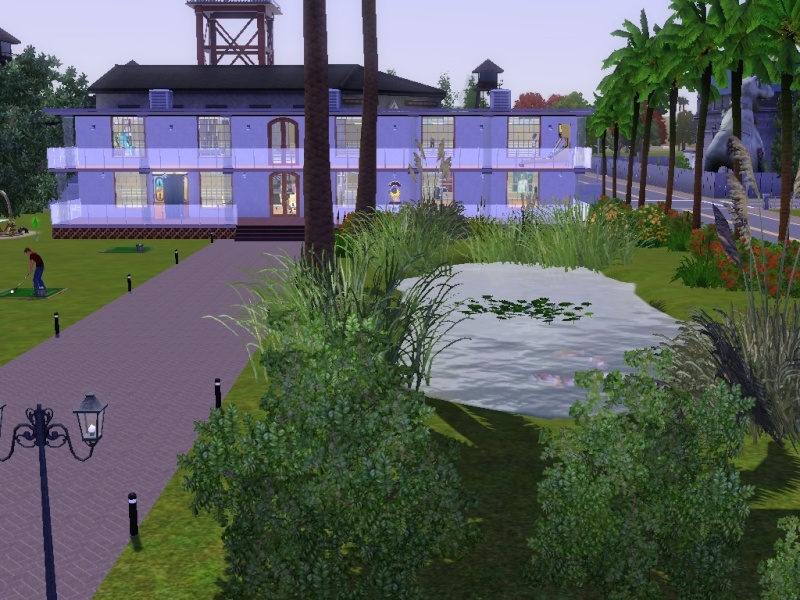 I love buildint Community Parks which in my towns are usually the scocial heart where my sims can go and have fun. So these last few pictures are of the Harmony Isle one.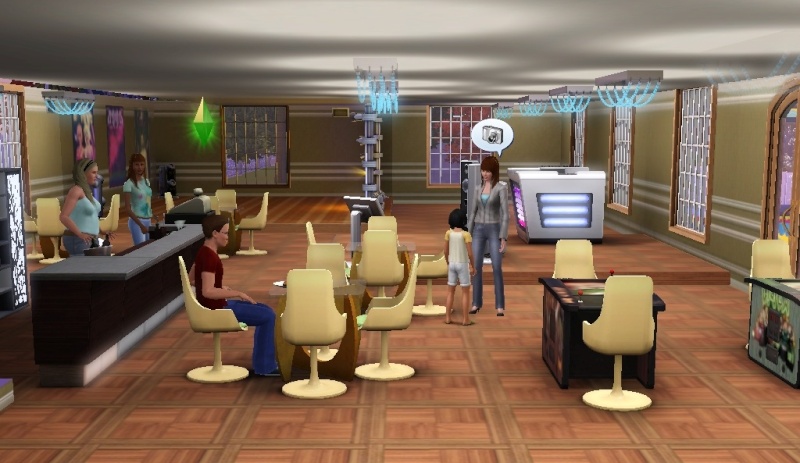 I hope you liked looking at the pictures & if you liked what you see you download it from the exhange, would also apreciate if you inform me of any glitches you encounter.
Thankyou
http://au.thesims3.com/assetDetail.html?assetId=6484573