This is a special report from Plum. I decided to try one of those boxes to spend the night at the nectary.
I made it there as you can see. There is a lovely room I chose for the night.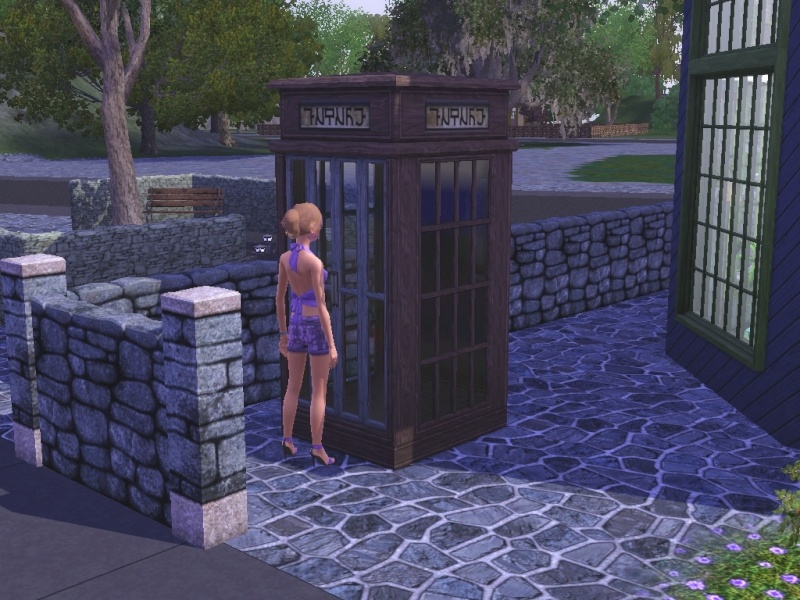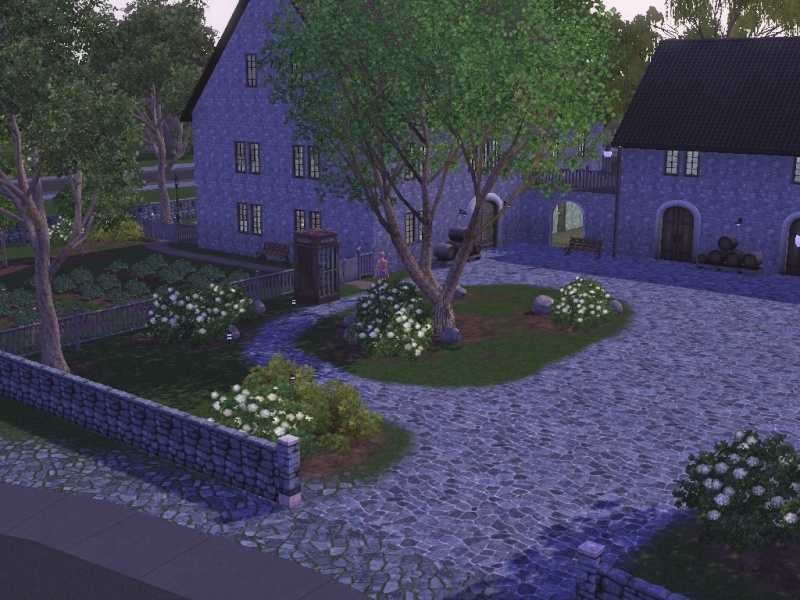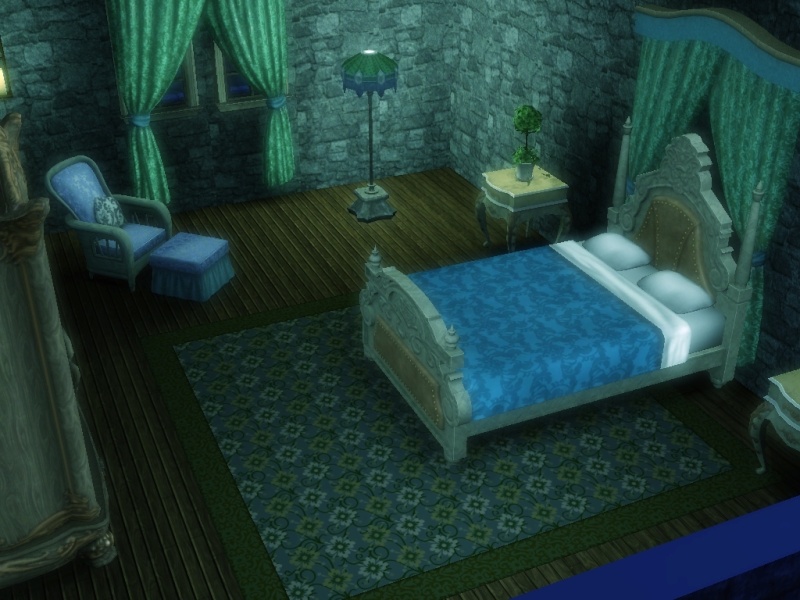 The nectary merchant was a charming young lady.
I settled in for the night .... a night with a full moon rising.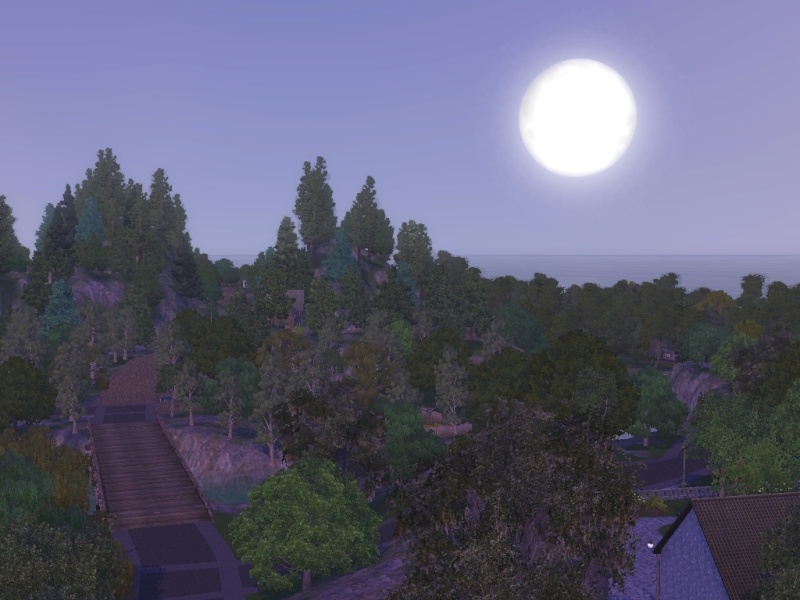 Is that important for some reason?
Then in the middle of the night I heard crunching out below.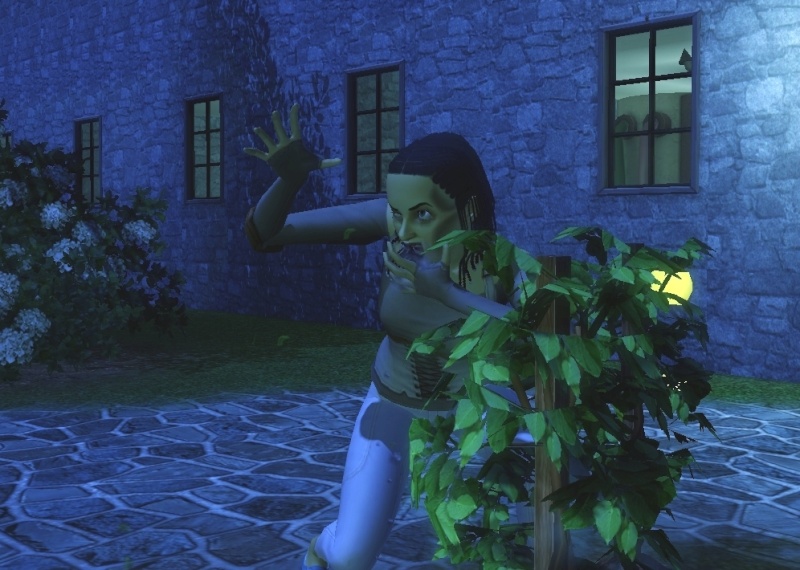 Oh, my!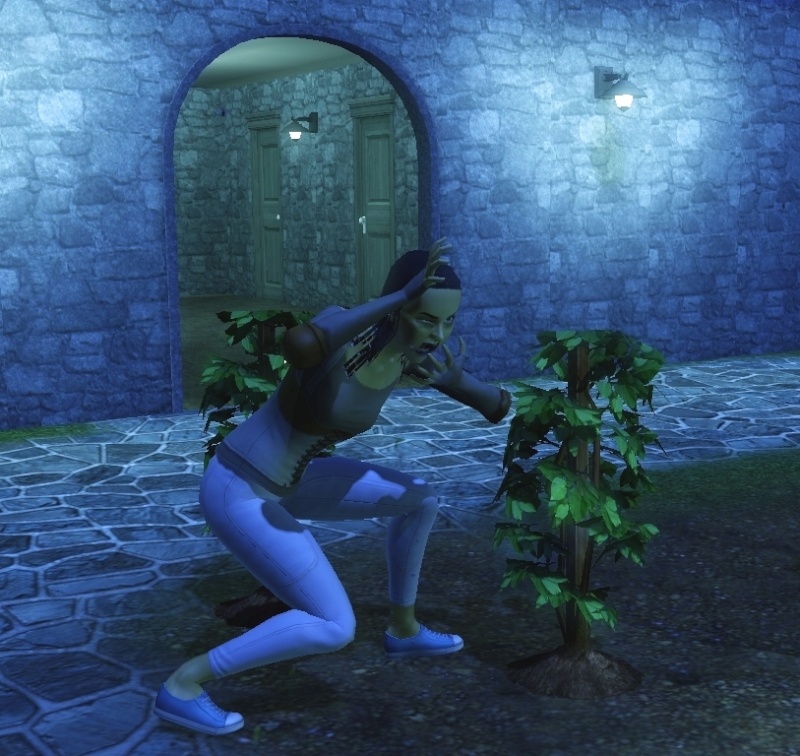 Then she decided to head inside!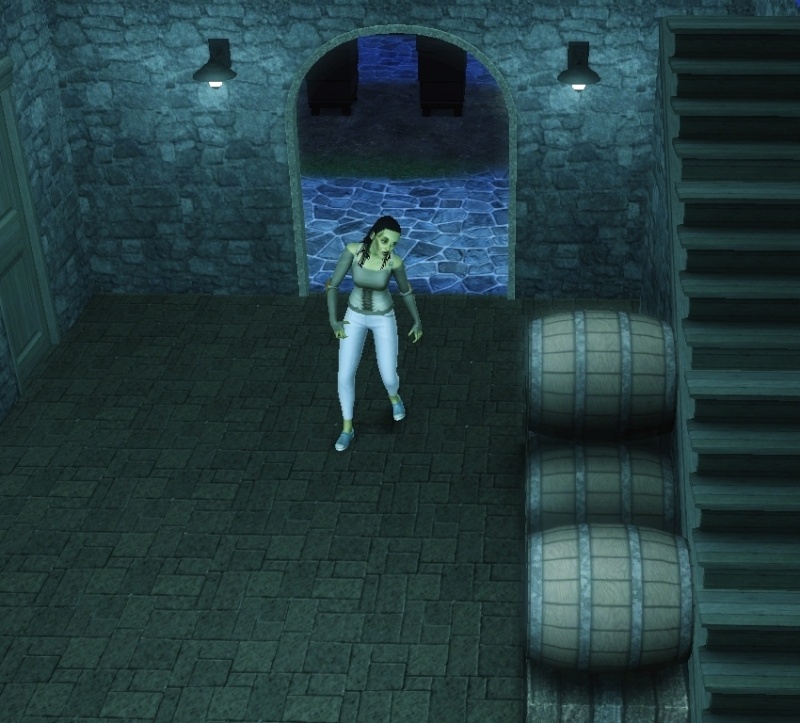 Where she was joined by a friend!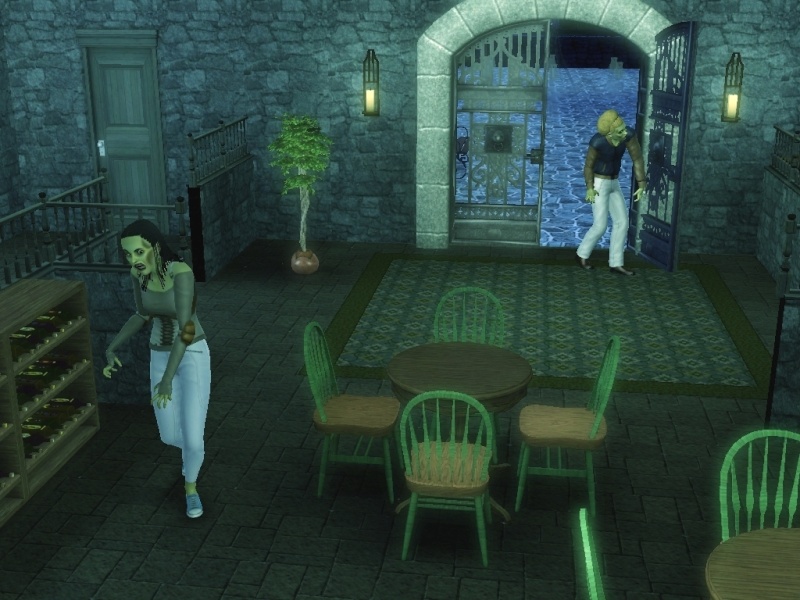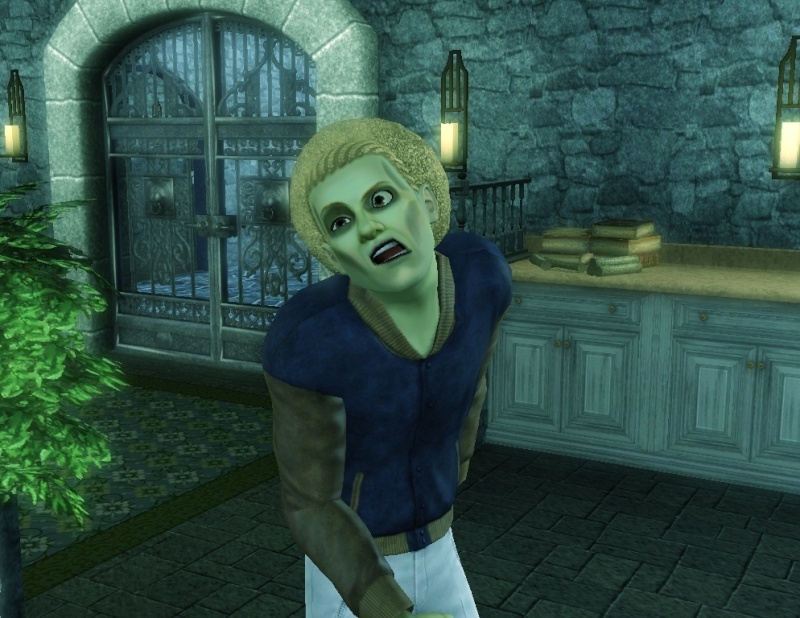 The nectar merchant somehow had grown, shall we say? And I do not think she should have been worried about the plant, but who was behind her.
Another customer noticed some major nectar shoplifting.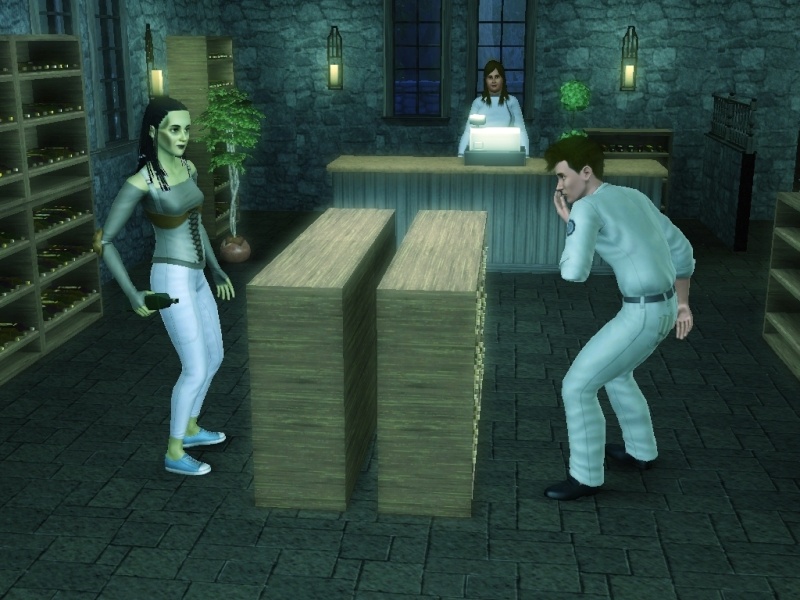 The merchant was too scared to do anything about it. It looked like things were calming down a bit.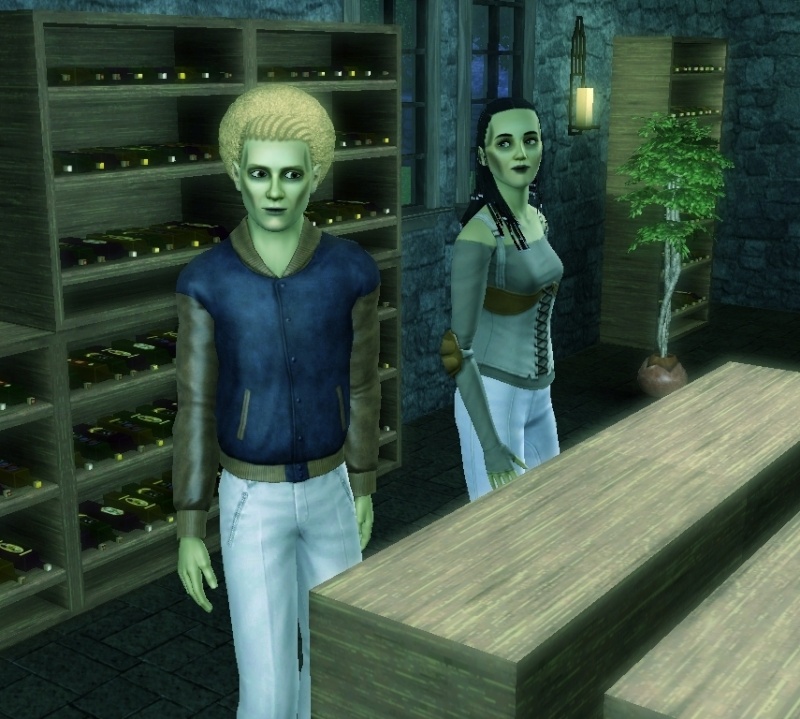 But what looks! And that merchant was getting bigger and bigger.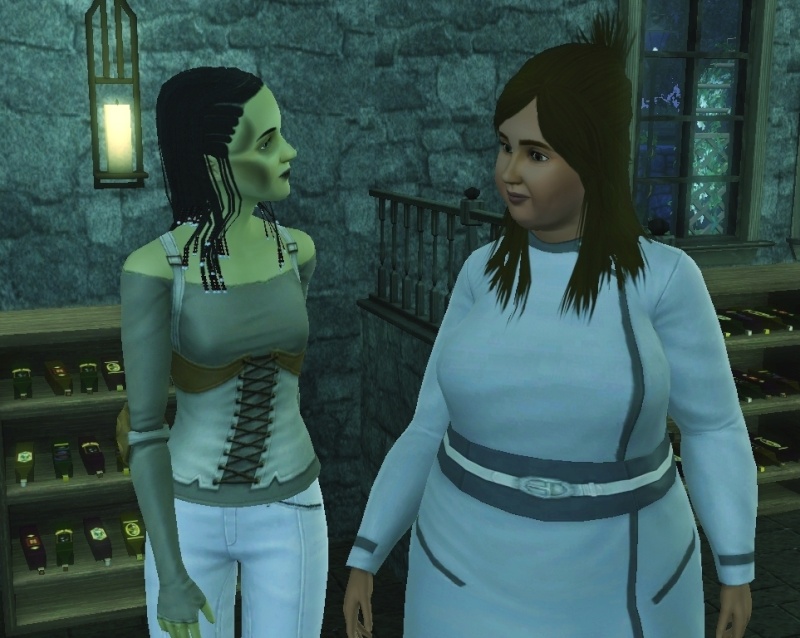 Things got tense for a few moments then.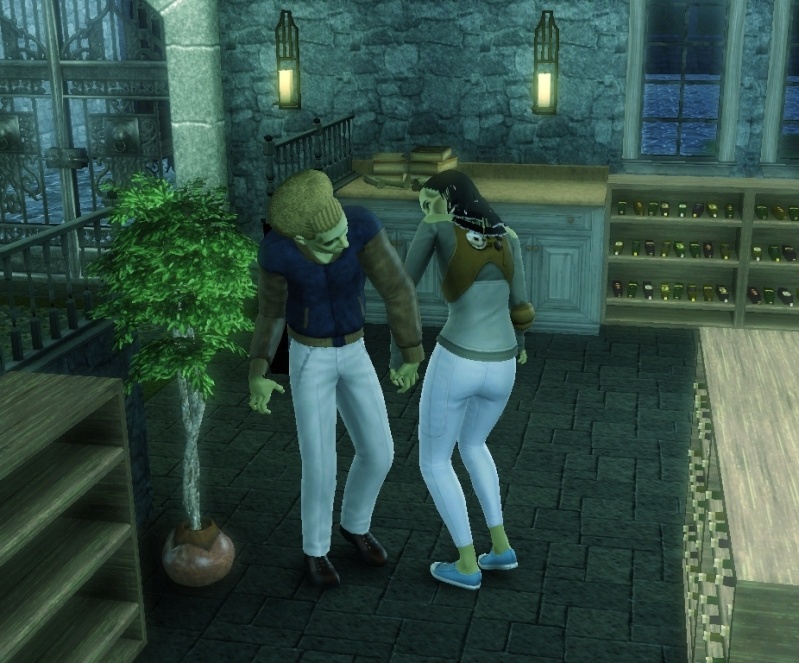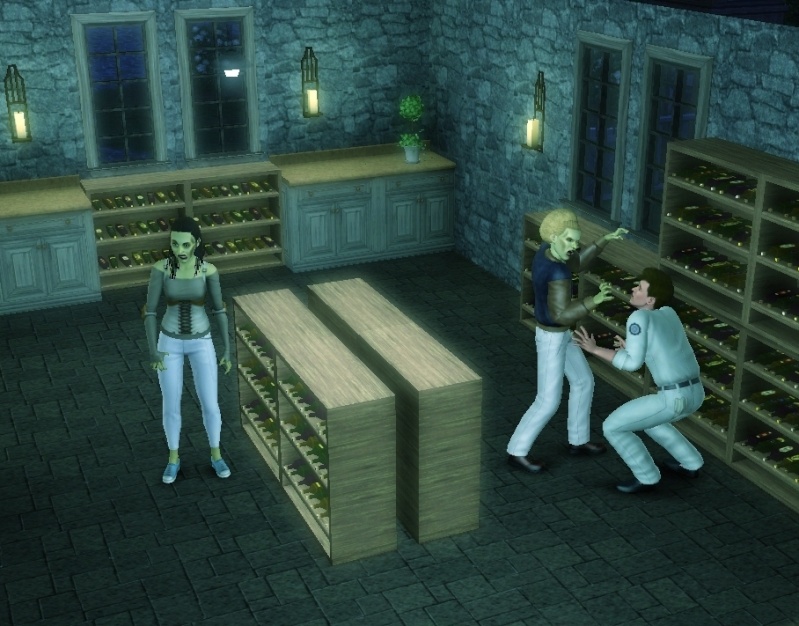 Finally!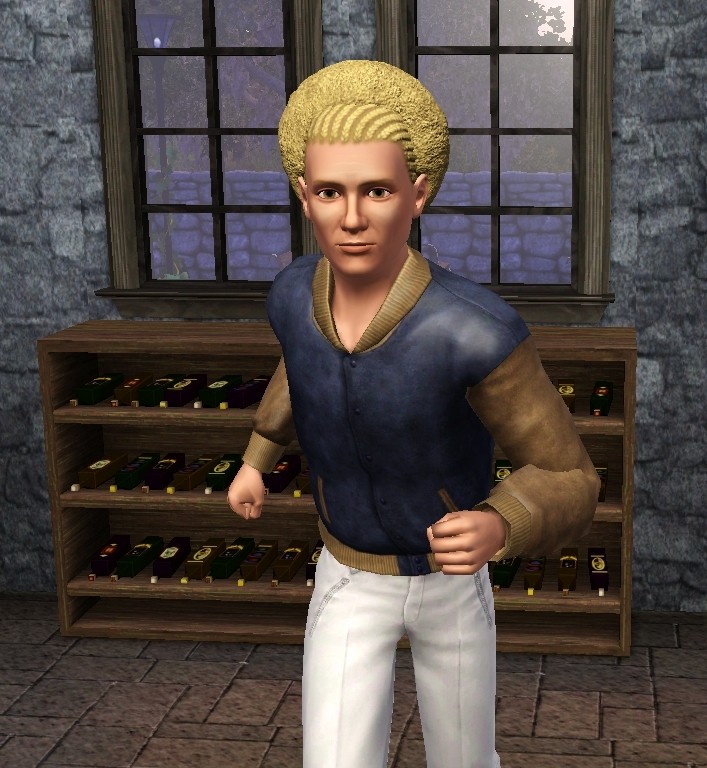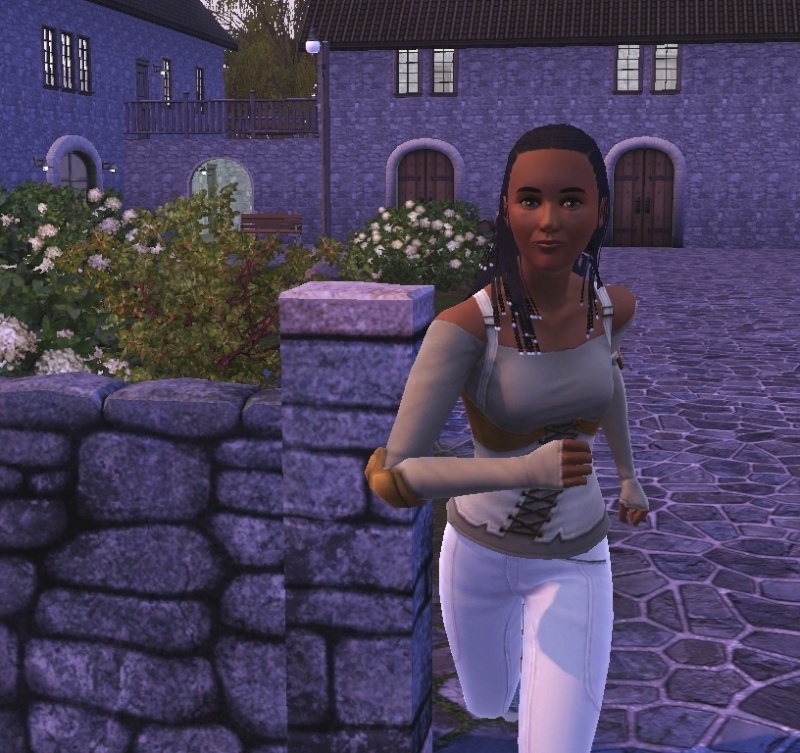 I will probably have nightmares for weeks! Will I be like this if I stay here?? OH, wait a minute, I slept through the whole thing!
Sweat dreams!