Thank you ladies!
meanwhile our focus will change to Savannah, Roman's younger fairy sister: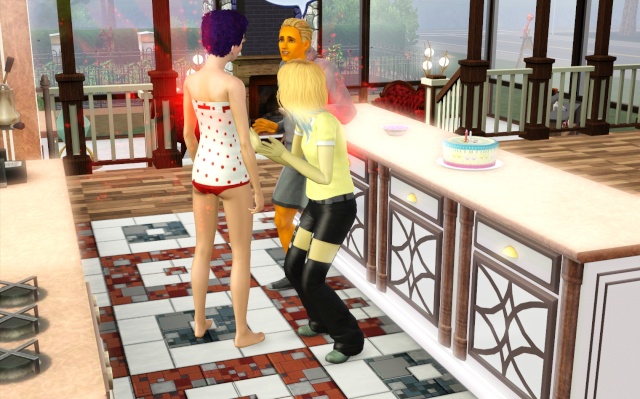 She grew up to teen. Strange clothes; I let her keep this outfit as credit for the rebel-teen she wants to be.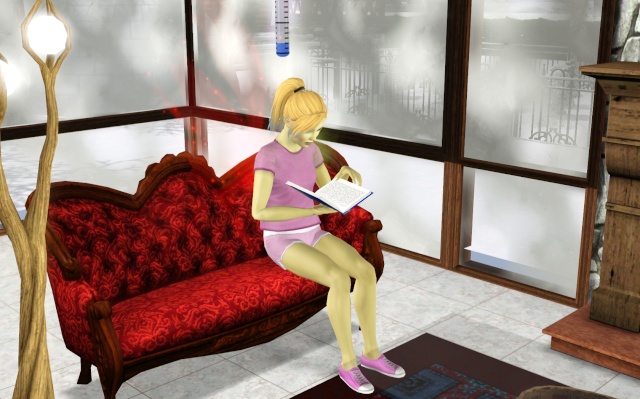 Most time though is used to learn for Uni; forget rebel.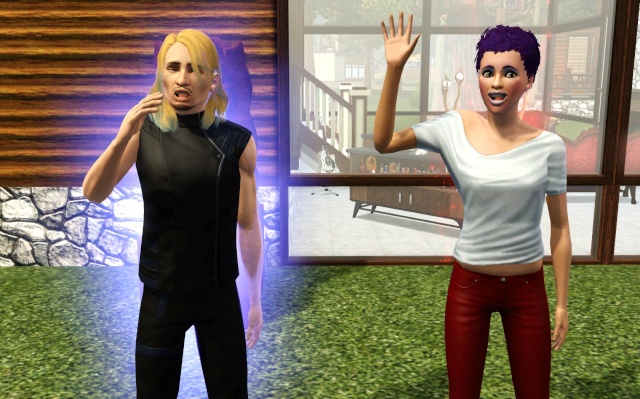 The lucky day came - leaving home! (Styx doesn't seem thrilled.)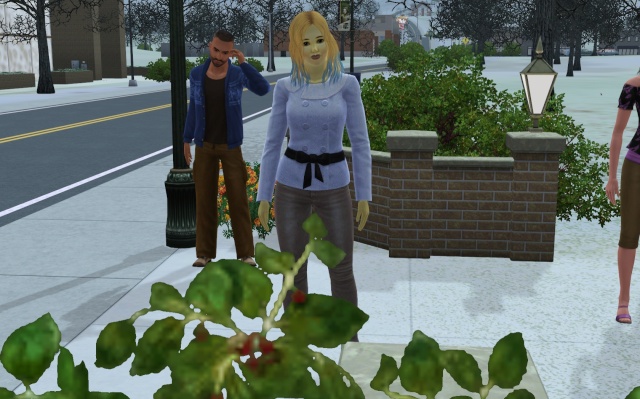 Savannah enrolled for science.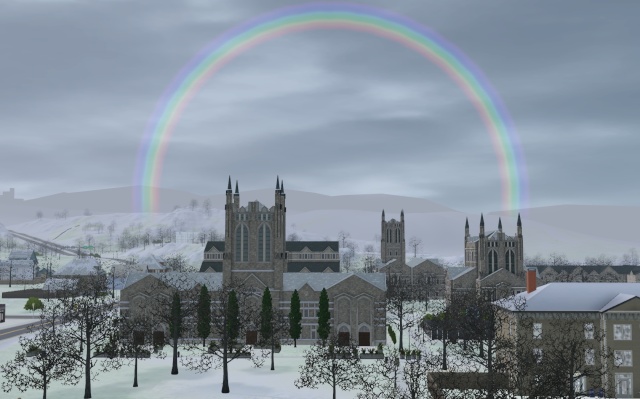 Although it's supposed to be spring - isn't this pretty?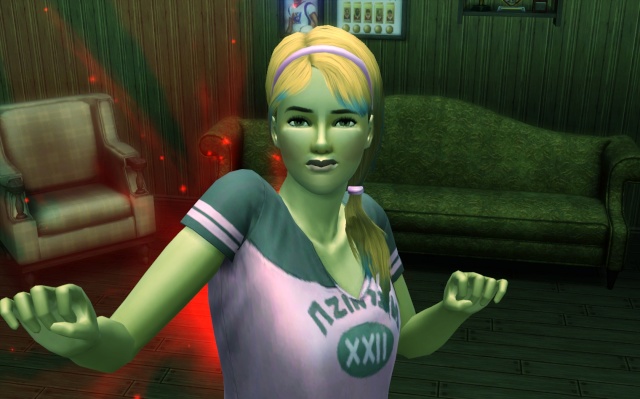 "I like pink - so what?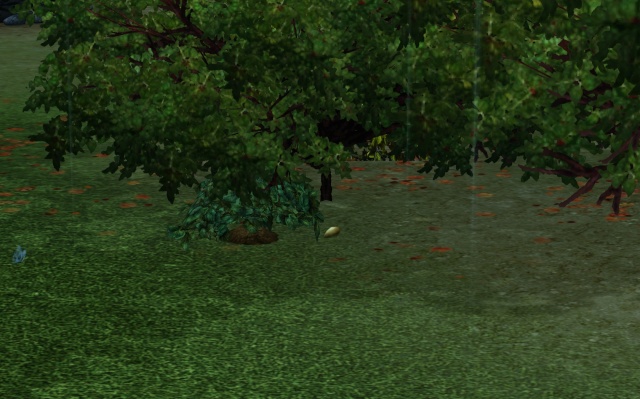 "found a forbidden fruit seed
- analyse to get samples for later cloning.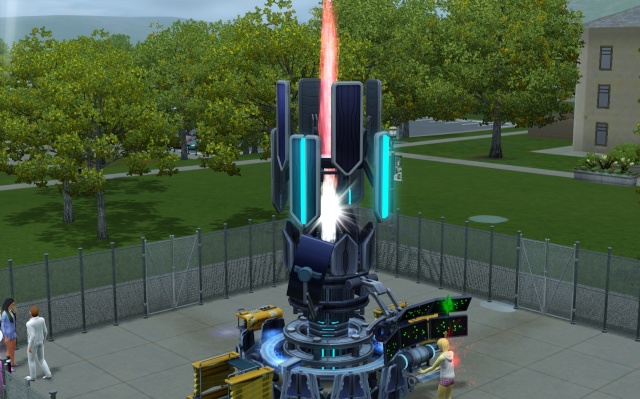 "community science project
"Mr. Bones
"One night a housemate slipped into my bed - what the heck, I was dead tired.
"His name is Shayne; he's kinda cute.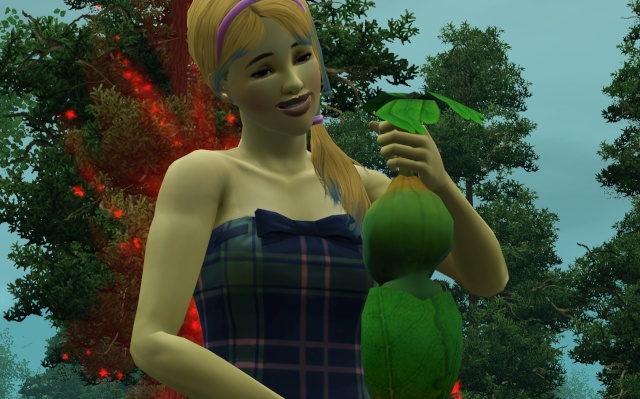 "I graduated and back home:
Planted and harvested the Forbidden Fruit: outcome: Gyro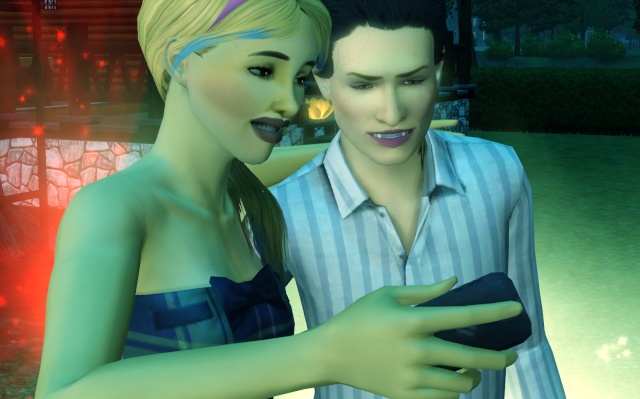 "Didn't know there were intersting people living in Moonlight Falls like Dante - he's my new flame.
"And Gyro grew up and found a puddle instantly."
happy simming!