OMSP (Download)created by granthes @ MTS
is a mod that allows you to move an object( ie....your sim) up and down at different heights. This could be useful if you want to place your sim on an object (ie....sofa).
This is also a RAR file....so unzip and place in your Packages folder ( Documents/My Documents/Electronic Arts/The Sims 3/Mods/Packages)
You'll find the OMSP in Surfaces/Miscellaneous.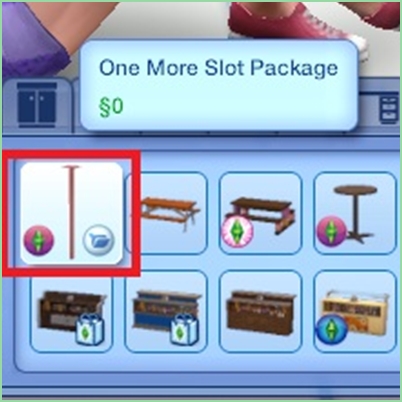 I would suggest saving your game before using OMSP , if you want to continue on in the save because we will be using MOO on the sims.
Type in the testingcheatsenabled true cheat and MOO( moveObjects on).
Put your sims in their poses.
Go into buy/build mode and place the OMSP on the floor.
Place your object (ie....sofa)
Hold down the Ctrl and Shift keys and click on the OMSP.....this menu will come up to lower and rise the OMSP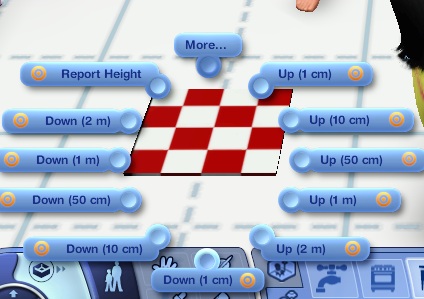 Adjust the OMSP to the height you want ( level with the object your sim will be posing on)
* The OMSP will disappear if you adjust it below ground level.
Place your sim on th OMSP.....to move grab the OMSP, not the sim.
***Warning do not let the sims step off the OMSP or they will be teleported away. You will need a master controller to reset them or use Testingcheatsenable true and shift+click to teleport them back. Since our sims are paused in the pose by the player they will not walk off .This is another reason to save before starting your posing session.***
Hold down the Alt key to finely adjust your sim into place.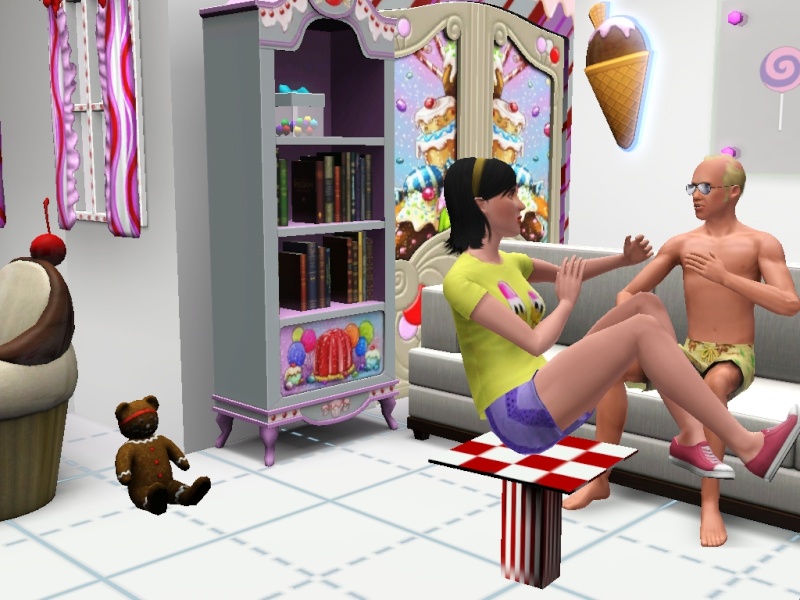 Go back to live mode. The OMSP will disappear.
Pose created by ArtistKate.