So my son has an amazing computer that he built and he's connected everything so I get to play Sims 3 again. I've also completed a lot of certification stuff I needed to. I just don't get into Sims 4. Sometimes it's kind of pretty, but I have to have my open worlds. I started again with AuntieLynds amazing Castle Keep. I added a few things from Dragon Valley and I just love this world. It was the thing that got me back into simming after an ugly doxing experience and launched my new persona. I always try to create a mideival/fantasy type world. I started with Dragon Valley, but it's too big to forego cars via NRAAS' Traffic mod, but Castle Keep is perfect.
I threw all my medieval/fantasy characters in, but decided to focus on Catherine and Vincent (loosely based on the 80s TV show). George RR Martin of Game of Thrones fame was the main writer on this series. Here are a few shots from the game.
I love Isabella and Walter Divine, they wind up in nearly all my worlds.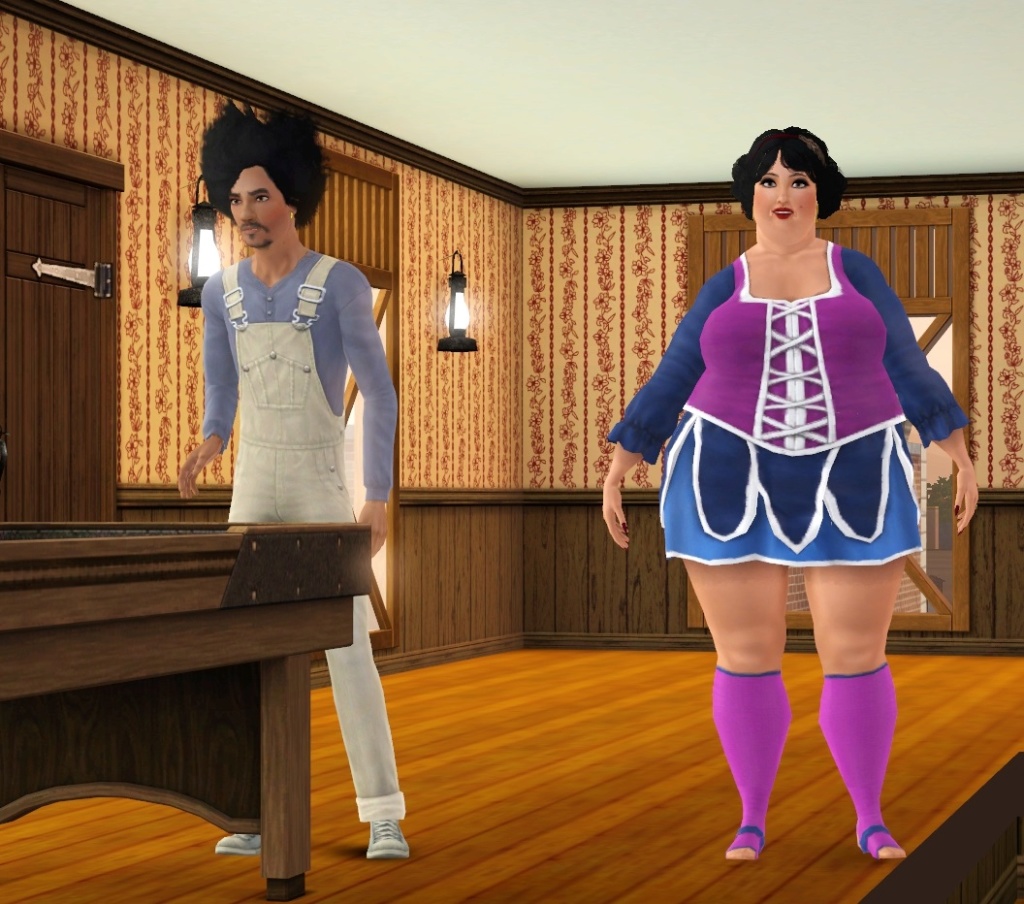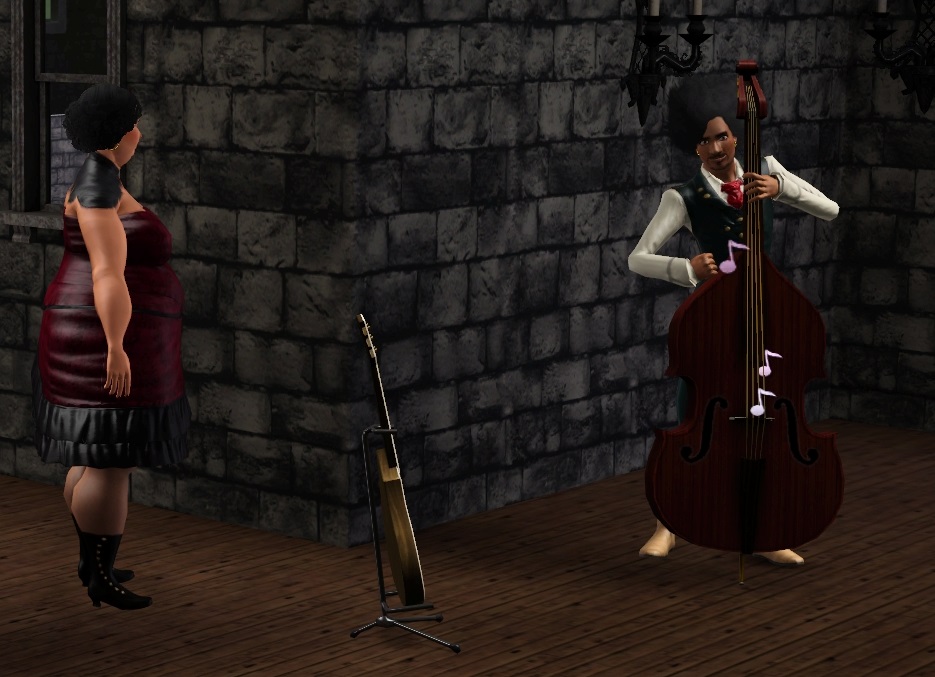 A few random shots: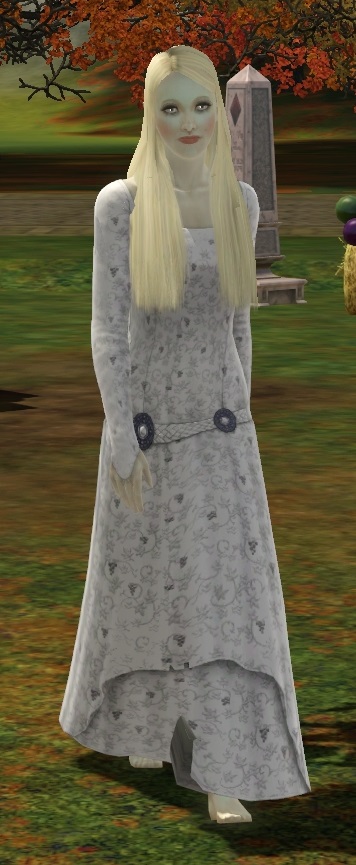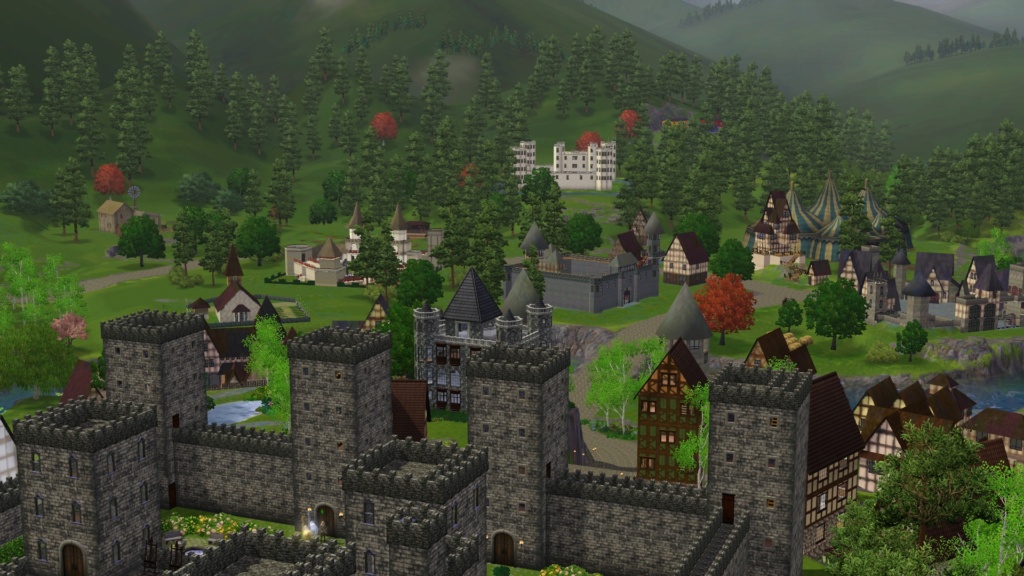 A redone butler and Bonehilda to keep the castle clean: