I got so excited once more info came out on Dine Out, I went kind of cra-cra on building restaurant venue's.
Here are the ones that I've got partially finished. ***Note: some of the furnishings in some may be changed when Dine Out is released.*** All of these builds will be CC FREE!
Casa De Food- 40x30 lot.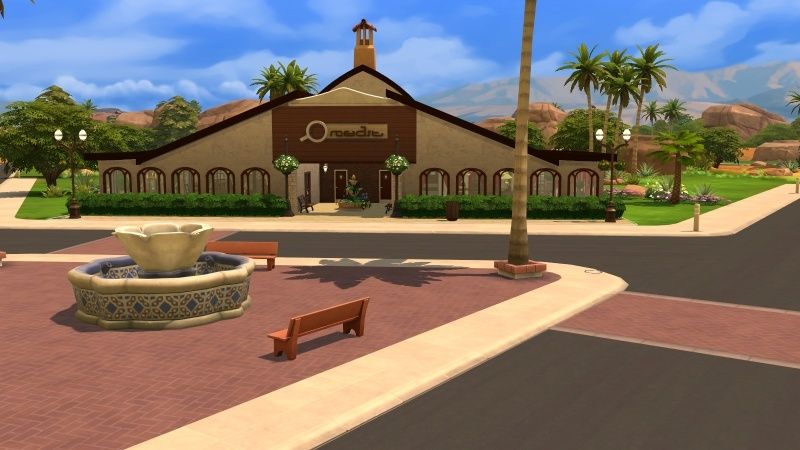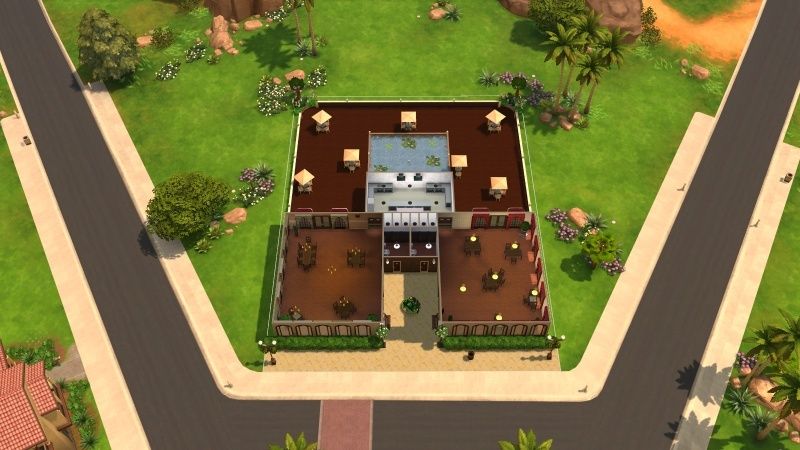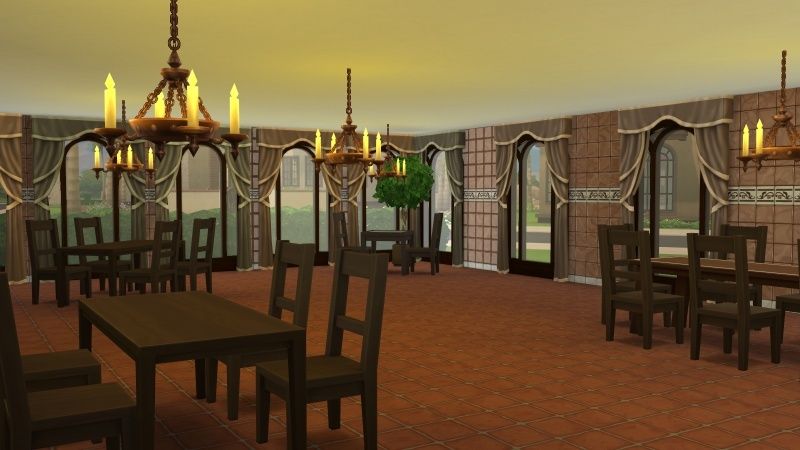 HeeHaw Eatery - 30x20 lot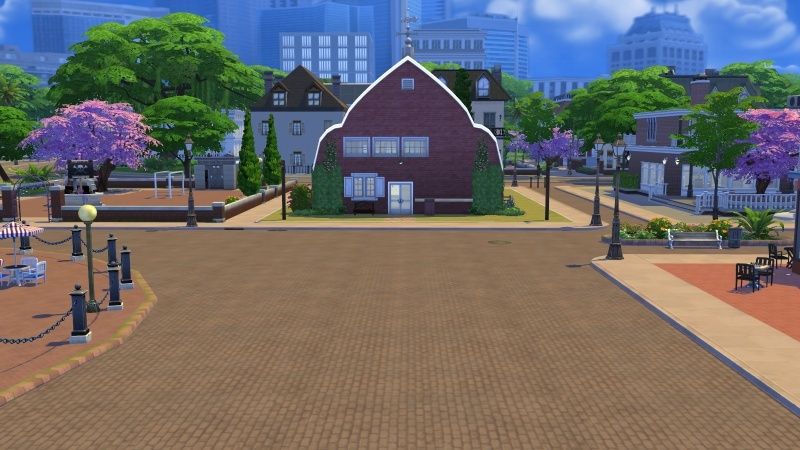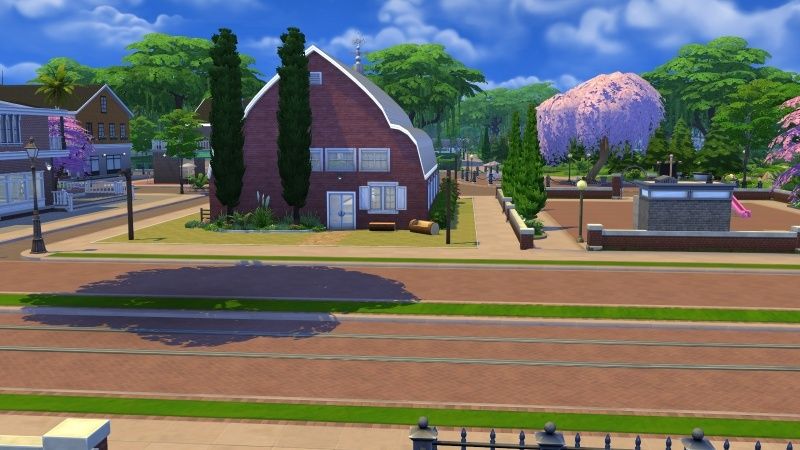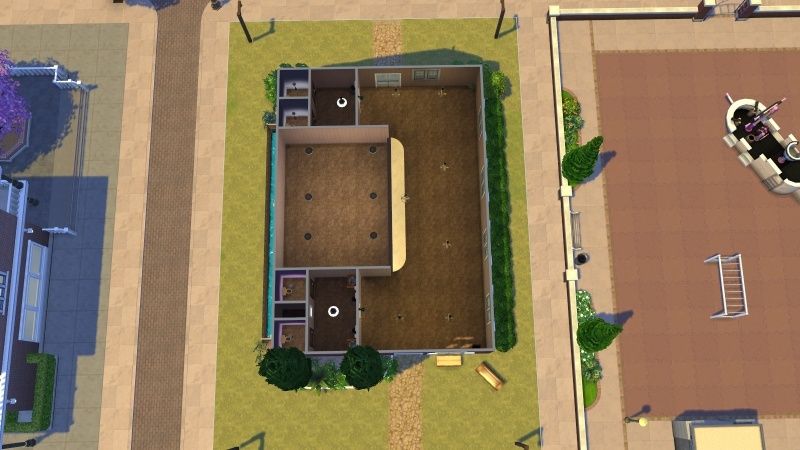 Restaurante Castel - 50x40 lot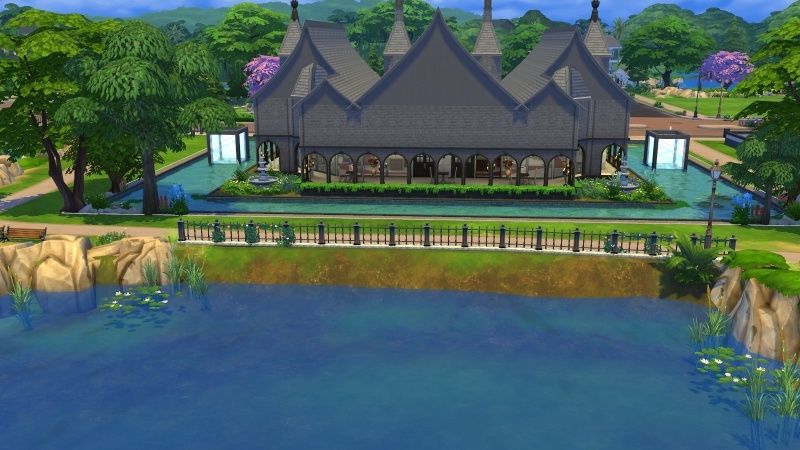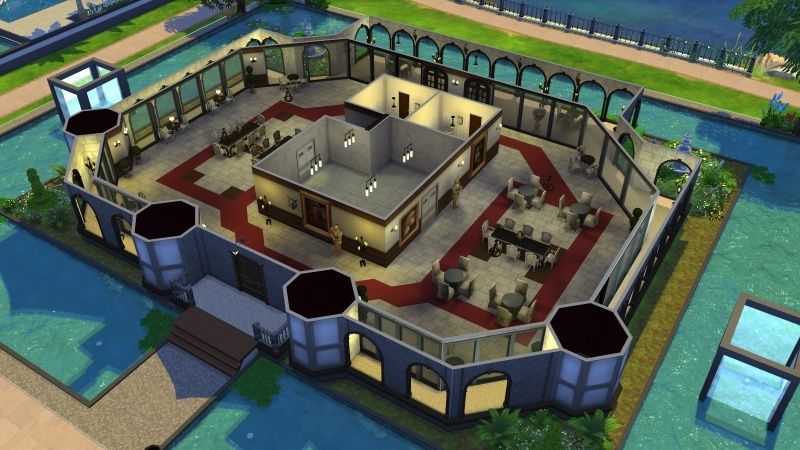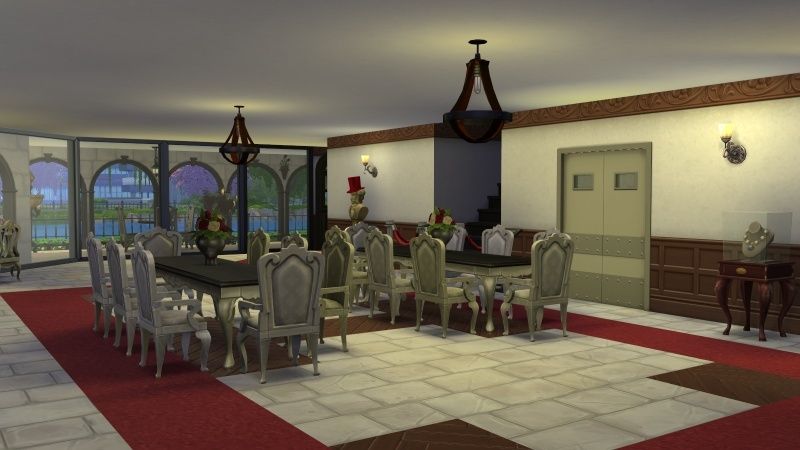 Capt'n Hooks - 40x30 lot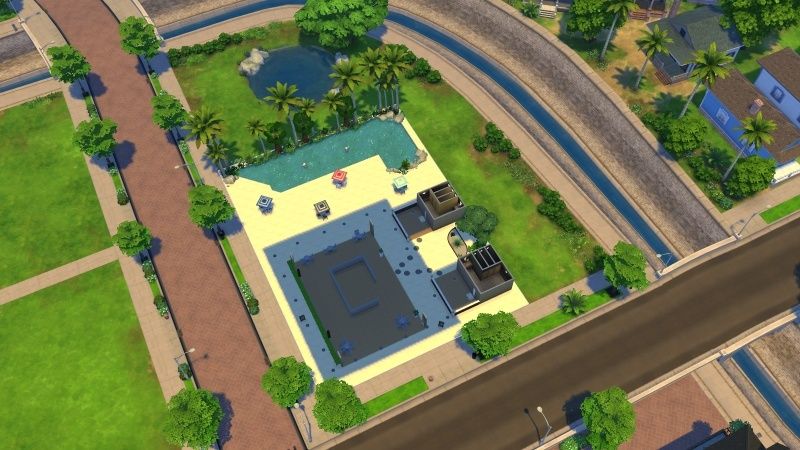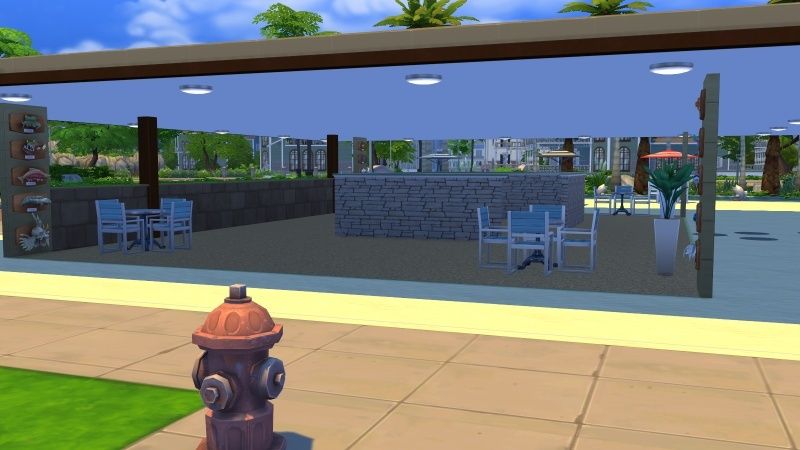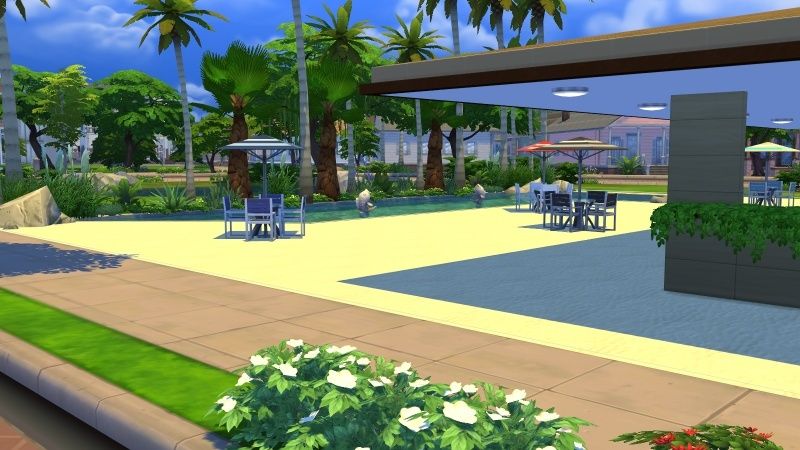 These lots can now be found on the Gallery.
Easy find hashtags:
Casa De Food: #casadefood, #restaurants #DineOut #nocc #mamajanaynay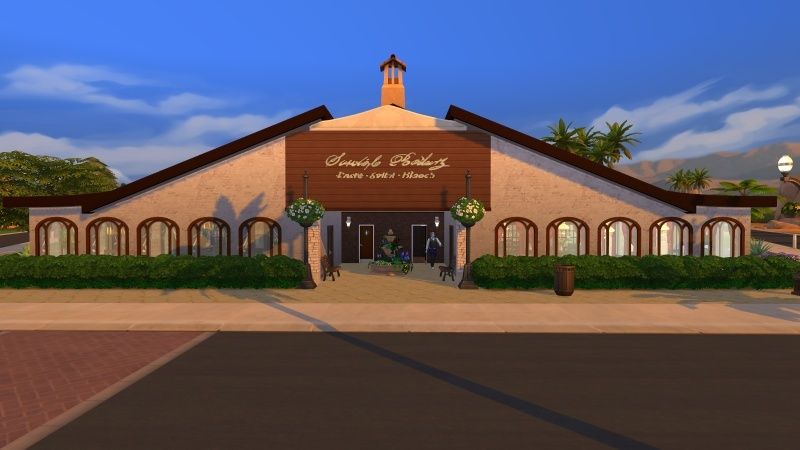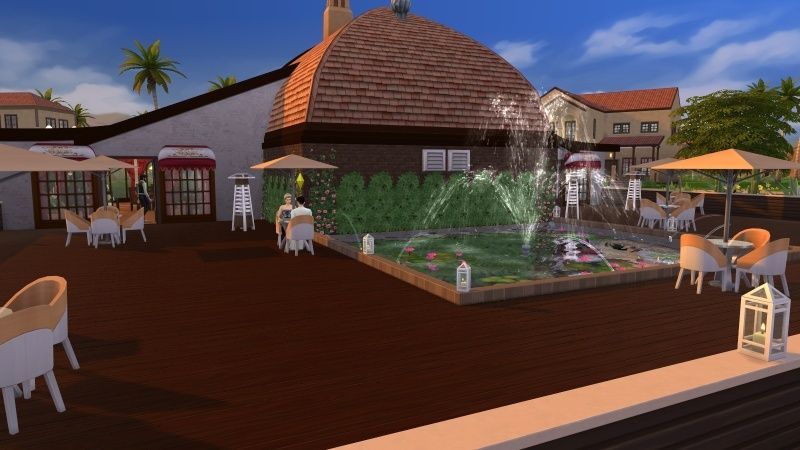 HeeHaw Eatery: #heehaweatery #restaurants #DineOut #nocc #mamajanaynay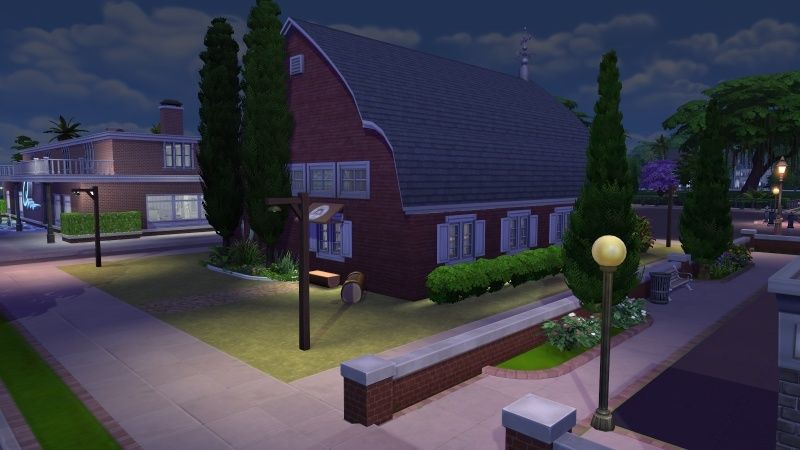 Capt'N Hooks: #captnhooks #restaurants #DineOut #nocc #mamajanaynay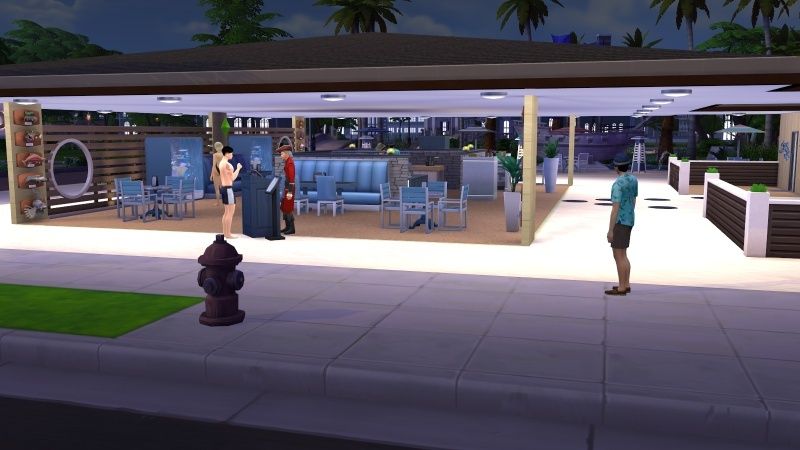 Restaurante' Castel: #restaurantecastel #restaurants #DineOut #nocc #mamajanaynay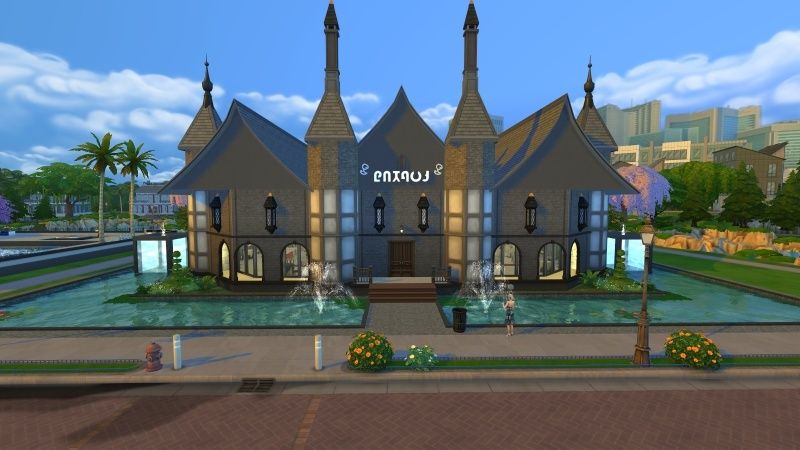 For more images go
here