The
Patch Thread
lists the particulars of the latsest patch to add pools.
Before I opened the Origin launcher I saved a copy of my Sims 4 folder to another drive.

Good thing I did because now my game will not open.
I am researching to find a fix.
The link to the TS4.exe is just NOT THERE ? 
C:\Program Files (x86)\Origin Games\The Sims 4\Game\Bin\TS4.exe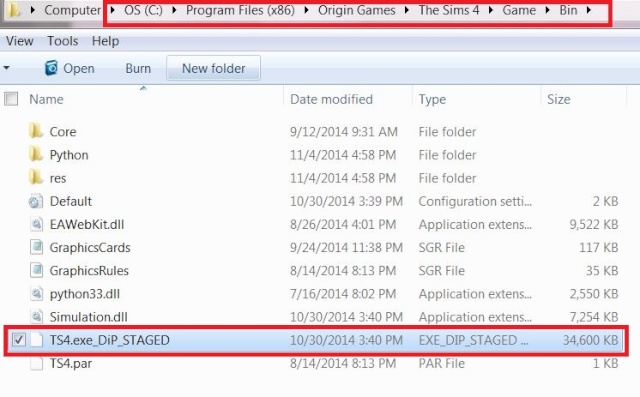 My documents folder says Version 1.0.797.20
.:*~*:._.:*~*:._.:*~*:._.:*~*:._.:*~*:._.:*~*:._.:*~*:._.:*~*:.
Households by EQCreations & Spaces by EQCreations
Rosebud Challenge & Rosebud 500K Solitaire Challenge & Rosebud In The City
ChallengeMashUp
Eco Existence Challenge
by @EuphorialQueen
The Sims Creators' Consortium