I have had this idea for Curt Surley for a while now.
Bring in the Clones
https://www.thesims.com/gallery/75B658A62D1711E7815D6507D17699C4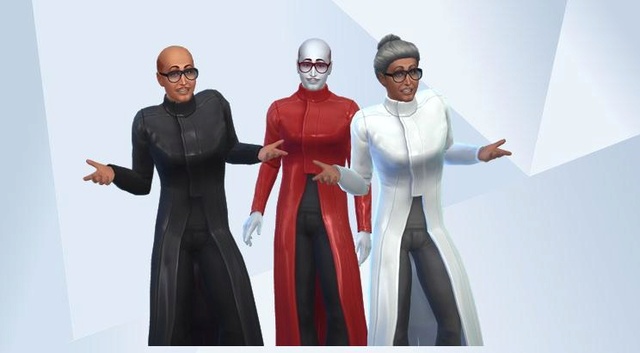 Will the real Curt Surley please stand up. Is this the original or a clone? Curt (the original one) was an evil genius and a Mad Scientist Mwahahahaha *cough* ahaha who became obsessed with clones ... a bit too obsessed.
#EQCreations #YA #GTW #Evil #RosebudChallenge #ChallengeMashUp #NoCC
Rosemow wrote:

Congratulations on Bring in the Clones being favourited by Maxis! That is great!



.:*~*:._.:*~*:._.:*~*:._.:*~*:._.:*~*:._.:*~*:._.:*~*:._.:*~*:.


Households by EQCreations & Spaces by EQCreations
Rosebud Challenge & Rosebud 500K Solitaire Challenge & Rosebud In The City
ChallengeMashUp
***New***Eco Existence Challenge by @EuphorialQueen