Lucy has done an amazing job with the garden, and we've been fishing every minute we're not digging.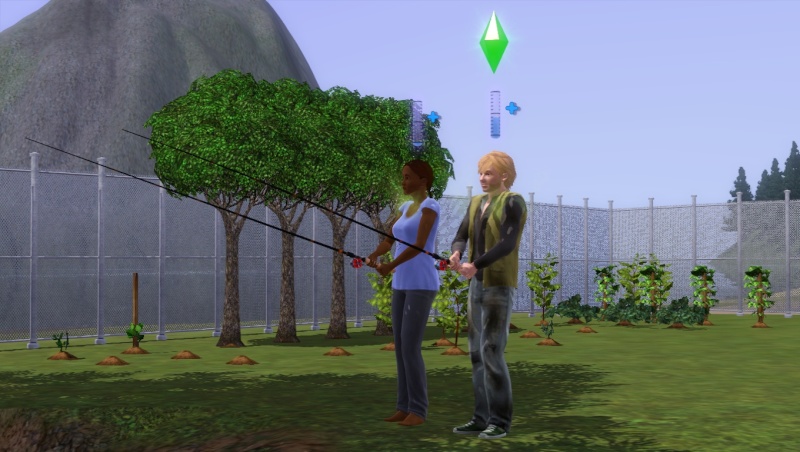 She's not been feeling well, which has been worrying me.  I don't know if I could continue if anything happened to her.  But for now we get our fun where we can!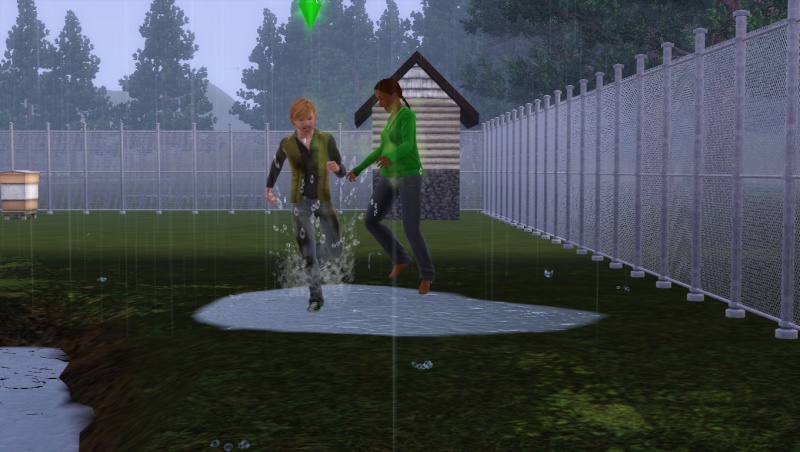 Well we found out the reason for Lucy's sickness,  Adam was the cause!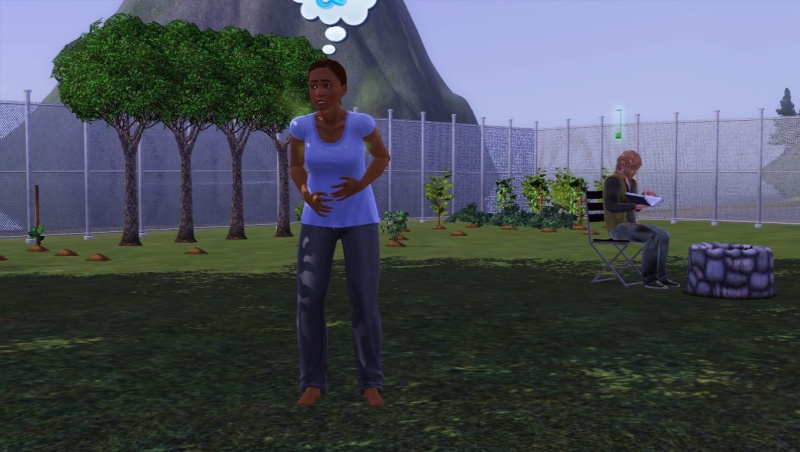 At least we understood what was happening when she felt ill again, and Hope appeared not long after!  Autumn is now well on it's way and the garden has stopped growing.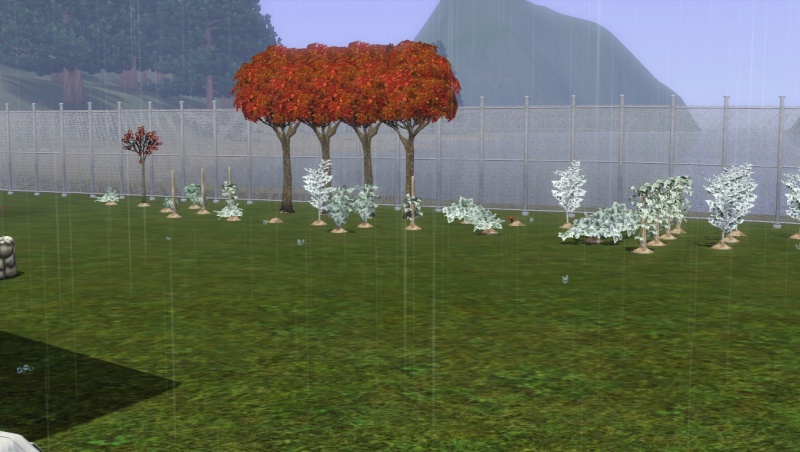 We are spending the time with the children, hoping we can do the best for them.
Me and Adam:-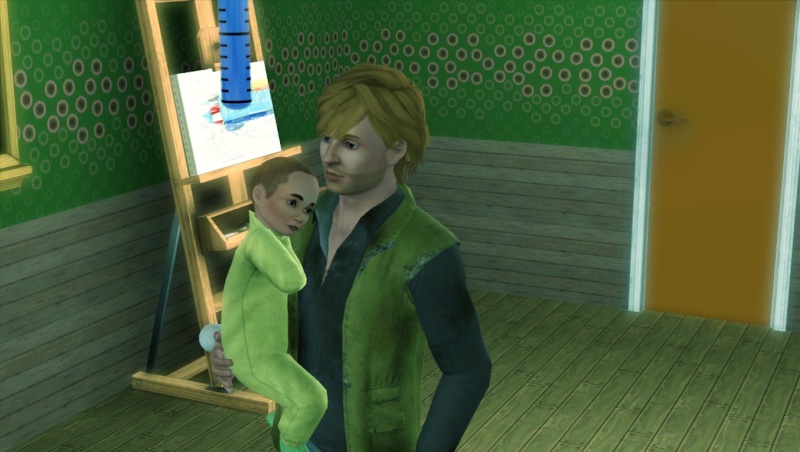 And little Hope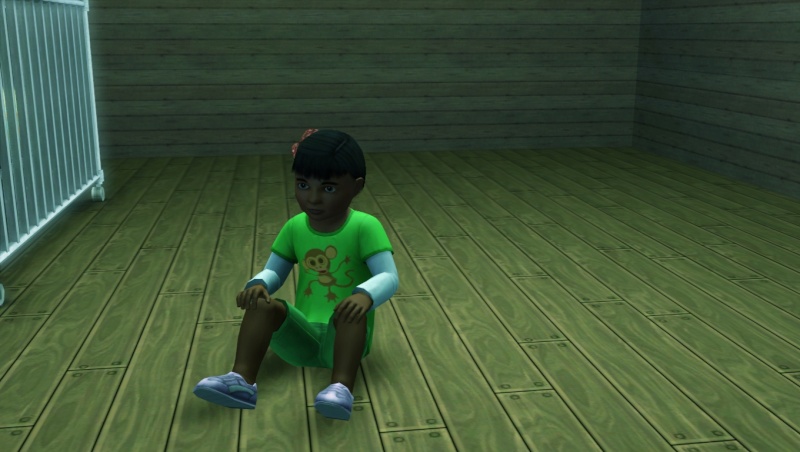 We've had a fire which was a bit scary but we managed to put it out between us without too much damage being done!  It could have been a real disaster and we are being much more cautious about lighting the fire now, although with winter round the corner we're going to have to to stay warm.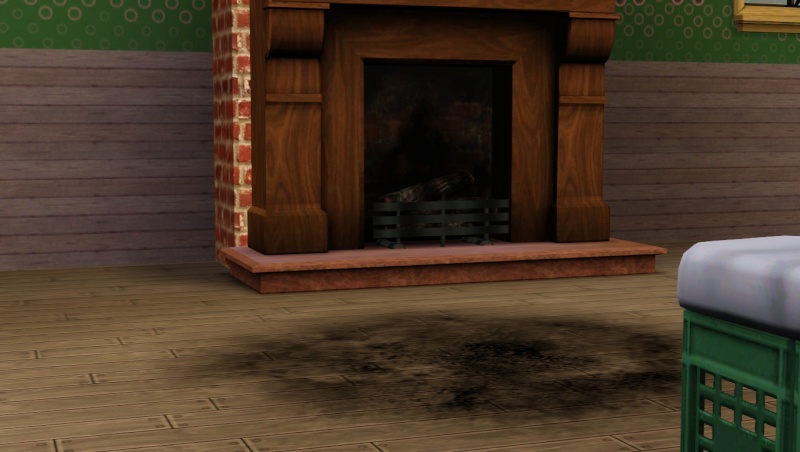 There's still no sign of any other life out there, but we keep hoping!