First read Rachel's
Coverpic Tips
.
I used the link in this tutorial to download the CAS world. I then created a studio as she suggested. Then I went into the studio with my Sim and took about 50 pictures.
First I'll show you how layers work. Read notes on the pic from bottom to top. Think of it like stacking transparencies on top of each other.
To get the various layers, you will need to edit a picture something like the following. I selected the area I wanted to use and used the eraser tool to erase the white background. You have to be careful doing that so you don't delete part of your Sim that is also white. Sometimes it is best to change the walls and floor and ceiling of the studio to black or another colour to suit the clothing etc. on your Sim before taking the pictures. I clicked crop after selecting the area I want to keep and then re-size to the size I want and copy and paste it into a new layer in the above main project.
The final result looks like this and took 11 layers.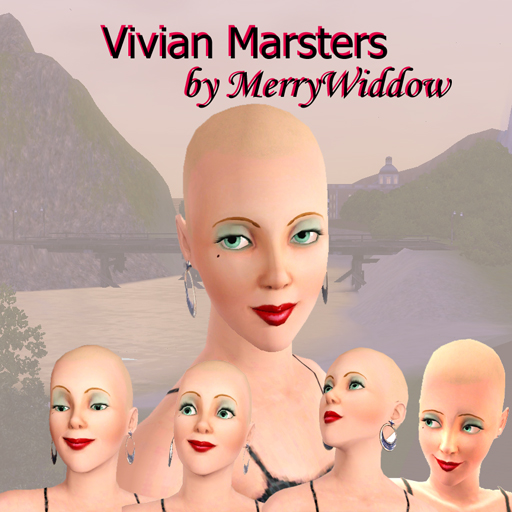 I hope this will help some of you. There are usually tutorials that come with every editing program. I use Photoshop Elements 4.0. It's an old version, but I like it.
.:*~*:._.:*~*:._.:*~*:._.:*~*:._.:*~*:._.:*~*:._.:*~*:._.:*~*:.